Clash of Titans: Jamaica Reggae Boyz vs. USA Men's National Team in Gold Cup Opener
3 min read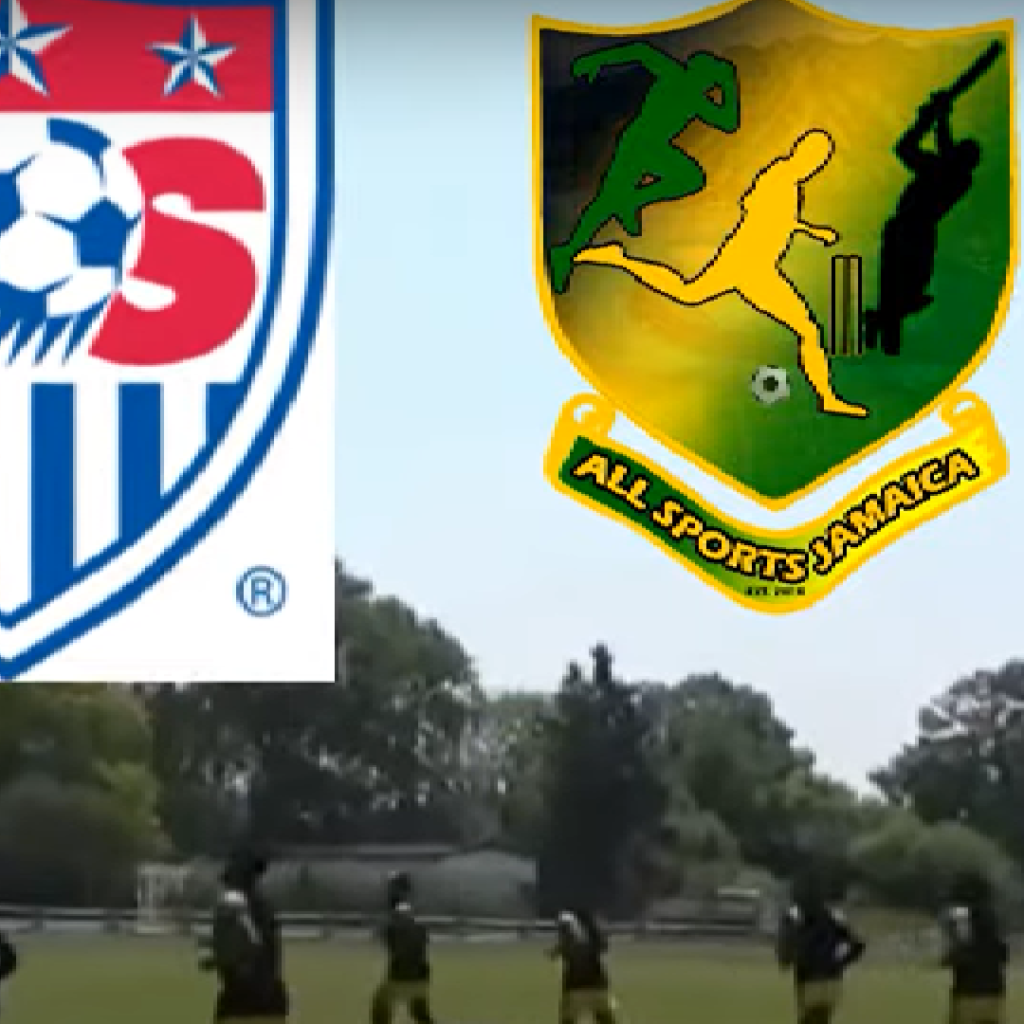 Gold Cup Showdown: Jamaica Reggae Boyz vs. USA Men's National Team
The highly anticipated CONCACAF Gold Cup kicks off today with an electrifying encounter between the Jamaica Reggae Boyz and the USA Men's National Team. This clash of titans promises to be a thrilling start to the tournament, showcasing the best of North American football. In this article, we delve into the key details and insights surrounding this epic showdown.
As the tournament commences, all eyes are on the fierce rivalry between the Jamaica Reggae Boyz and the USA Men's National Team. Both teams boast a rich footballing history and a passionate fan base, adding an extra layer of intensity to the match.
Both squads have undergone extensive preparations in the lead-up to this crucial encounter. The Reggae Boyz, under the guidance of Coach Halgrimmson, have focused on tactical strategies and team cohesion, determined to make their mark in the tournament. On the other hand, the USA Men's National Team, led by their experienced coach, has been refining their game plan to showcase their strength and dominance.
This clash brings together an array of talented players from both sides. The Reggae Boyz will rely on their star striker Michail Antonio, known for his exceptional goal-scoring prowess. Leon Bailey, with his lightning-fast pace and technical skills, poses a constant threat to the opposition defense. Meanwhile, the USA Men's National Team will be spearheaded by their captain and talisman Christian Pulisic, whose creativity and attacking flair can unlock any defense.
With both teams eyeing victory, tactical astuteness will play a crucial role in determining the outcome. The Reggae Boyz will aim to maintain a solid defensive structure while unleashing swift counter-attacks. The USA Men's National Team, renowned for their possession-based style, will look to control the game's tempo and exploit any weaknesses in the opposition's defense.
The match will take place at a packed stadium, with fans from both nations creating an electric atmosphere. The iconic Soldier Field will witness a sea of colors and chants as supporters rally behind their respective teams, providing an unforgettable backdrop to the match.
As the opening match of the Gold Cup, this clash sets the tone for the entire tournament. The Reggae Boyz will be eager to make a statement against the tournament favorites, while the USA Men's National Team aims to start their campaign on a high note. Predicting the outcome of such a high-stakes encounter is no easy task, but one thing is for certain – fans can expect a nail-biting, action-packed spectacle from start to finish.
As the first whistle blows, the excitement reaches a crescendo. The Jamaica Reggae Boyz and the USA Men's National Team will leave no stone unturned in their quest for victory. Stay tuned for an enthralling contest filled with passion, skill, and drama as these two footballing powerhouses clash in a battle for supremacy in the CONCACAF Gold Cup.
About Author