Demarai Gray Excited With The Idea Of Playing For Jamaica
2 min read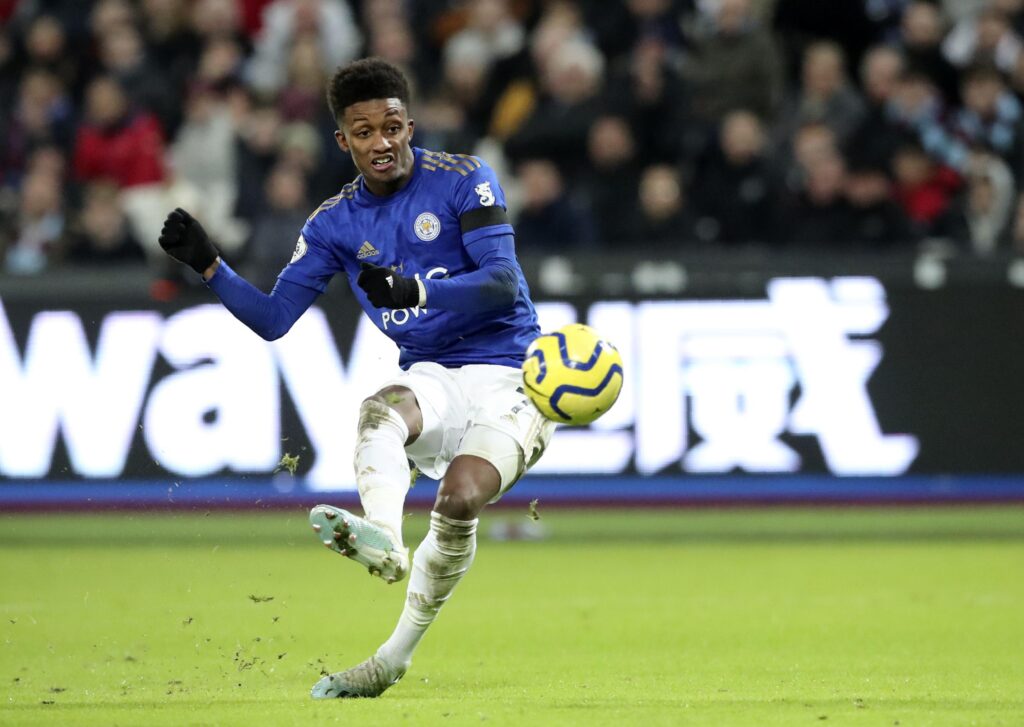 He believes he can help the Reggae Boyz win more games by providing goals and assists
Everton's Demarai Gray has been included in the Jamaican squad that will be competing in the upcoming Gold Cup tournament.
The Reggae Boyz have been pursuing Gray for a long time. The Reggae Boyz were forced to wait for him since he was struggling to get his passport. The English-born player has established himself as one of the best wingers in the English premier league.
Gray has expressed his excitement at the idea of playing for Jamaica. He has committed his future to the Reggae Boyz project. Gray has been eligible to play for Jamaica because his parents have roots in the Caribbean country. Jamaica is the land that nurtured his maternal grandparents.
Coach Heimir Hallgrimsson named Gray as part of a 23-man roster.
Gray told journalists that he was always open to the idea of playing for Jamaica despite playing for England in his early years. He represented England up to the under-21 level but he didn't succeed in earning a senior cap. This meant that he was still eligible to play for the Jamaican senior team.
Gray arrives at a time when the Jamaicans are looking for their first win under coach Heimir Hallgrimsson. However, Gray isn't intimidated by the task at hand. He claimed that he sees Jamaica's recent struggles as an opportunity. He believes he can help the Reggae Boyz win more games by providing goals and assists.
Coach Hallgrimsson said that he is excited at the idea of having many quality attackers to choose from. He believes that he now has many good players who can change the game coming from the bench.
Some of the other big names in the squad include: Michail Antonio, Jonathan Russell, Andre Blake, Shamar Nicholson and Leon Bailey. Other new comers include Kaheem Parris and Dujuan Richards.
About Author