Hallgrimsson Hopes To Get First Win In Gold Cup
2 min read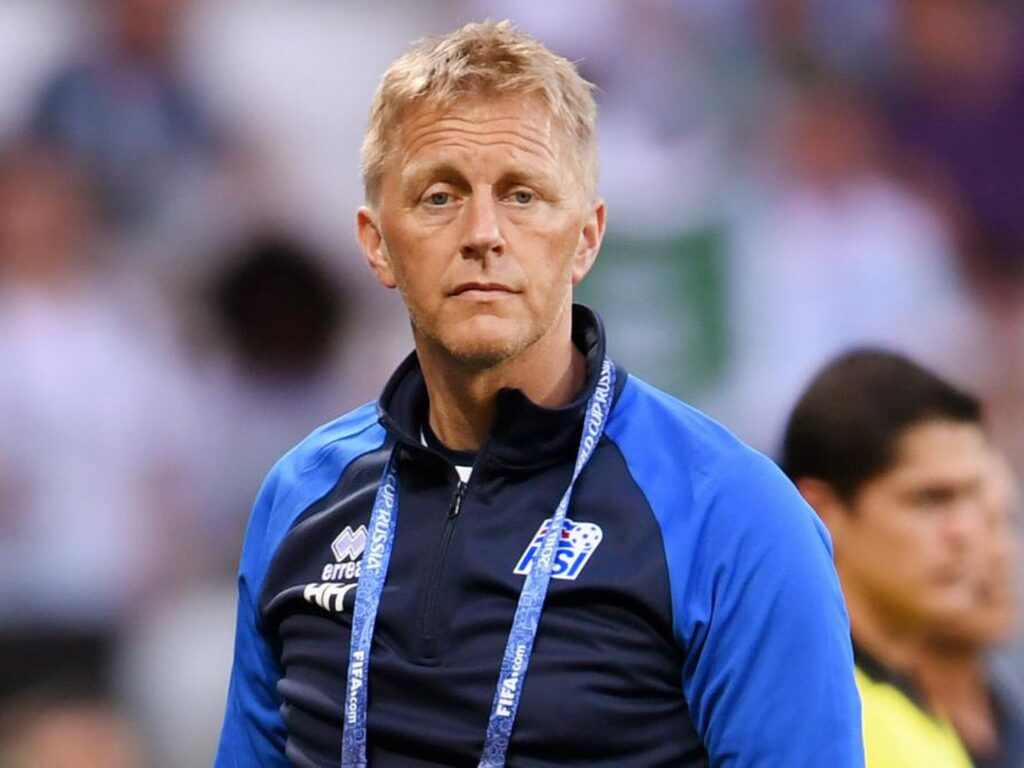 Jamaica will be enegaged in their first game of the tournament when they face USA on Saturday
Coach Heimir Hallgrimsson is hoping to secure his first win for Jamaica in the upcoming Gold Cup tournament. He made this statement after the Reggae Boyz lost 2-1 to Jordan. The Boyz have been engaged in several friendlies as they prepare for Gold up.
The Boyz earned a 39th minute penalty that was converted by Cory Burke. However, Jordan fought back through Ali Olwan and Mahmoud Al-Mardi. Both Jordan goals came in the second-half.
Hallgrimsson's Boyz had earlier lost to Qatar with an identical score-line. Hallgrimsson remains defiant and he chooses to have a positive outlook when moving into future games. He believes that his team will get some positives results in the Gold Cup tournament. This competition is being hosted by USA.
Jamaica will be engaged in their first game of the tournament when they face USA on Saturday. This is a daunting task because USA is coming off two confidence-boosting wins over Canada and Mexico. USA has just won the Concacaf Nations League title after defeating Canada in the final.
Hallgrimsson said that he will use his experience to change the fortunes of the Reggae Boyz. He challenged his squad to improve their performances in order to get better results.
The Icelandic coach wants his players to be more alert in transitions. This is because they conceded both goals from counter-attacking situations. He believes that one win will boost his players confidence and it will create a winning habit. Therefore, he wants to build a long winning streak that will begin with performances in the Gold Cup.
About Author