"Reggae Boyz Ready for Gold Cup Battle: Group Stage Showdowns Await"
2 min read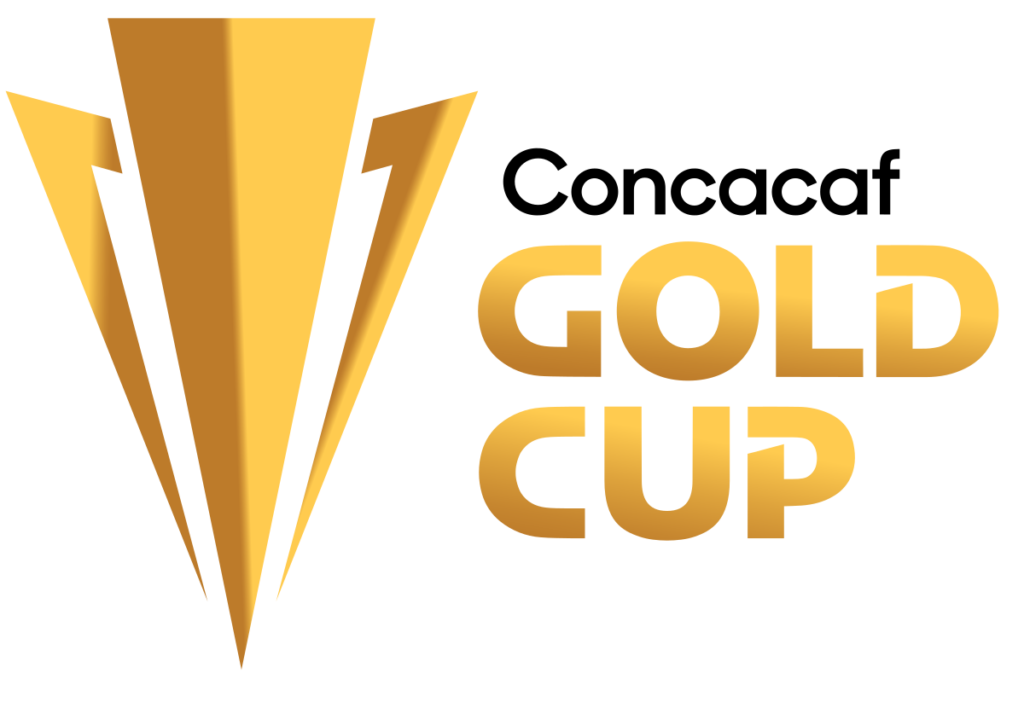 "Reggae Boyz Set to Make Their Mark in the CONCACAF Gold Cup 2023"
The CONCACAF Gold Cup 2023 is just around the corner, and the Jamaican National Team, popularly known as the Reggae Boyz, is gearing up for an exhilarating campaign. As the draw reveals, the Reggae Boyz find themselves placed in Group A alongside formidable opponents such as the United States, Trinidad and Tobago, and either St. Kitts and Nevis or French Guinea. With the stakes high and a spot in the knockout stage at stake, the Reggae Boyz are eager to make their mark on the tournament.
Group A Analysis:
Group A promises to be a highly competitive group, featuring some of the region's football powerhouses. The Reggae Boyz, led by Coach Heimir Hallgrimsson, are known for their flair, skill, and passionate playing style. They will face a stern challenge from the United States, a team boasting a rich footballing pedigree and a formidable squad. Additionally, Trinidad and Tobago, with their physicality and tactical astuteness, will provide a tough test for the Reggae Boyz. The final team in Group A will be either St. Kitts and Nevis or French Guinea, both eager to prove their mettle on the international stage.
Reggae Boyz' Preparations:
Coach Hallgrimsson and his coaching staff have been meticulously planning and preparing the team for the Gold Cup. The Reggae Boyz have undergone rigorous training sessions, focusing on tactical awareness, physical fitness, and team cohesion. The coaching staff has emphasized the importance of maintaining a balance between attack and defense, as well as utilizing the team's strengths to exploit the opposition's weaknesses.
Key Players to Watch:
The Reggae Boyz boast a talented squad, with several players expected to shine during the Gold Cup. Michail Antonio, known for his powerful runs and clinical finishing, will be a potent threat in the attacking third. Shamar Nicholson, with his aerial prowess and goal-scoring ability, will be a constant menace for opposing defenses. Leon Bailey, a dynamic winger with exceptional dribbling skills, is set to provide creativity and flair to the Reggae Boyz' attacking play.
Expectations and Aspirations:
The Reggae Boyz enter the Gold Cup with high expectations from fans and the nation. Their aim is to make a deep run in the tournament and challenge for the title. The team's recent performances have showcased their determination and resilience, and they are poised to deliver an impressive showing on the international stage.
As the CONCACAF Gold Cup 2023 draws near, all eyes are on the Reggae Boyz and their quest for glory. With a challenging group stage ahead, the team must bring their A-game and demonstrate their true potential. Jamaican football fans around the world eagerly await the exhilarating clashes, as the Reggae Boyz look to leave a lasting impact on the tournament and make their mark in football history.
About Author