Demarai Gray Likely to be Called Up for Nations League Jamaica Team
2 min read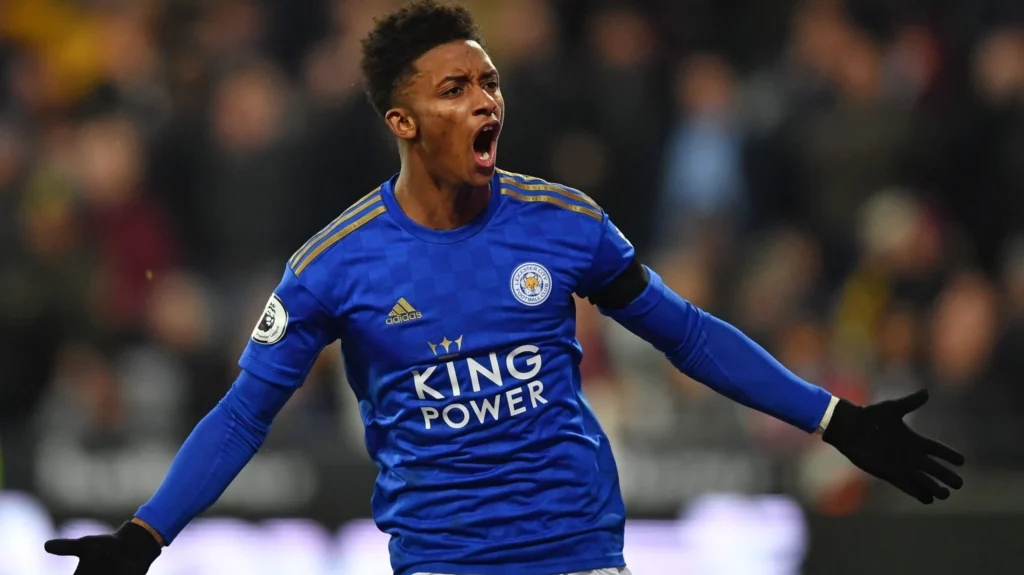 Paul Hall has Described Him as a Top-Level Player
Reports have been claiming that Everton forward Demarai Gray is set to be called up for the Jamaica team to play in the Nations League.
Sources revealed that authorities have been working on approving his passport. The 25-year-old superstar qualifies to play for the Reggae Boyz by virtue of having Jamaican parents.
He is one of the many UK-based footballers who have been approached by the JFF to play for the Caribbean country.
So far, other UK-based like West Ham's Michail Antonio, Reading's Liam Moore, and Fulham's Bobby Reid have already represented Jamaica in the World Cup qualifiers.
The Jamaican national team failed to qualify for this year's world cup in the recently concluded world cup qualifiers. The team is now looking to put in great performances in the upcoming Nations league competition.
Reggae Boyz fans will be happy to hear that Gray is interested in playing for Jamaica because he is one of the most exciting players in the English Premier League.
He has been enjoying a good season at Everton, registering 5 goals and 2 assists in the EPL.
The Reggae Boyz head coach Paul Hall has previously sad that they are always interested in top players who can help improve the team. He described Gray as a talented player who plays at a high level.
Bloggers have been claiming that Paul Hall is set to be announced as the official head coach of the national team. This will be a promotion from his current position as an interim coach.
About Author