Despite Unfortunate Circumstances, Men's Netball Organizers Are Still Positive
1 min read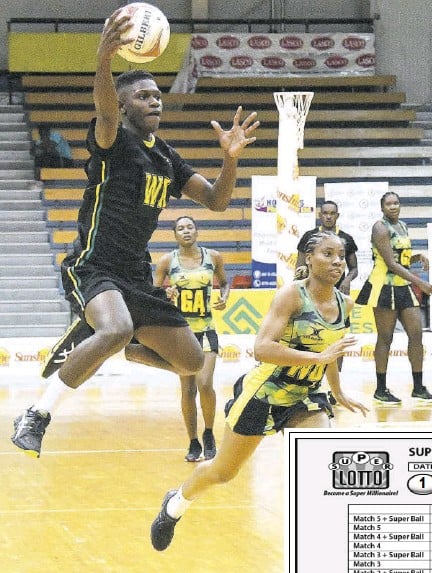 This year's tournament has suffered from lack of sponsorship
According to the Jamaica's Elite Men's Netball League organizers, this year's tournament has suffered from lack of sponsorship. However, they still hope the competition will resume in February.
The tournament was set to kick off last month. Nonetheless, Shawn Murdock, the tournament's chief organizer, revealed that these plans were hindered as the main sponsor pulled out of the competition.
Murdock further disclosed that several plans have been put in place to not only rebrand the organization but also make sure they do not interfere with Netball Jamaica's divisional league tournaments.
Murdock stated that the league will last for a period of 2 months and will be made up of four teams. The games are set to go down at the Leila Robinson Courts.
About Author