Donaldson Contract About To Expire Ahead Of Canada Games
2 min read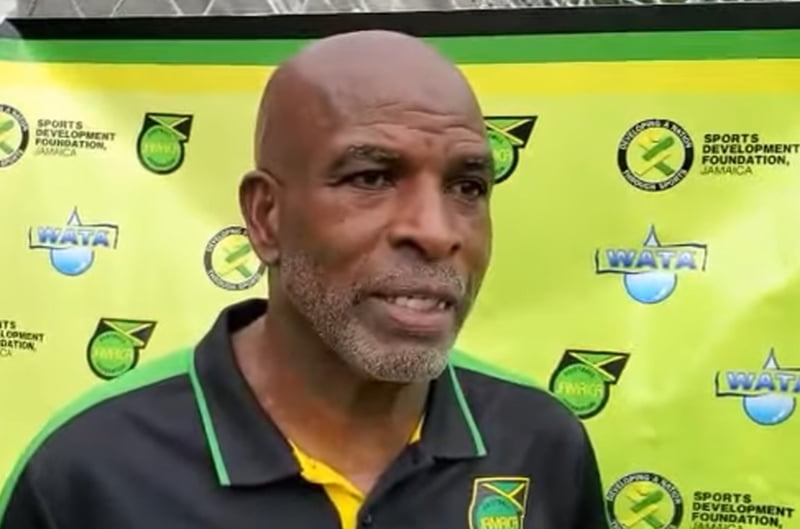 He revealed that he is still with the team because of his love for the players and the nation
Reggae Girlz coach Lorne Donaldson might be on his way out of the national setup. This is because his contract is about to expire and there are no talks for an extension. It still isn't clear whether the Jamaica Football Federation will offer him a new contract.
Donaldson recently led Jamaica through a historic Women's World Cup campaign. The Reggae Girlz finished in the round-of-16. Donaldson could be on his last two games against Canada on the 22nd and 26th. The two teams will be battling for a place at the Olympic Games.
Donaldson revealed that he doesn't know how long he will continue to coach the national team. However, he confirmed that he won't have a contract after the two games against Canada.
The coach and his staff extended their contract by one year in September. Donaldson has said that the federation hasn't contacted him about an extension. He said that he doesn't know what to expect because most federations would have had a discussion a long time ago.
He revealed that he is still with the team because of his love for the players and the nation. He said that he will always be available to coach both women's and men team.
However, Donaldson insists he is ready to pass the baton if the JFF chooses to go with another head coach.
About Author