FGR HIRES Jamaican Striker Garrick Ahead Of The Oncoming Campaign
1 min read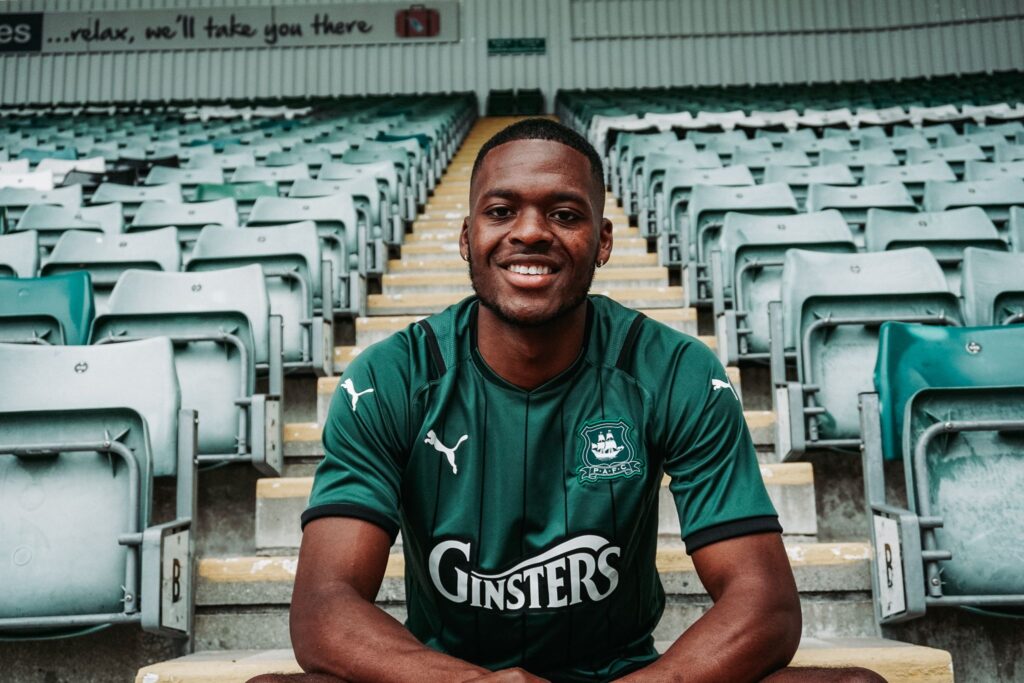 Jamaican Jamille Matt, 33, is part of the FGR strike force that will play alongside Garrick
Jamaican Jordon Garrick, who used to play for Swansea City in the second tier league, has been signed by Forest Green Rovers (FGR); an English League One club. The club has acquired him for a fee that has been kept a secret from the public.
Garrick was initially playing on loan for League One team Lincoln City where he scored one goal in a total of 15 games in the initial stages of the campaign. However, his playing time in the first-team was decreased in November last year. The new FGR deal will last for one and a half years.
During the last campaign, the 24-year-old played 54 matches for Plymouth Argyle; a team which was eventually ranked seventh in the League One standings. He is currently the newest member of the FGR squad who was signed this month after Brandon Cooper was hired on loan also from Swansea City. Garrick will rock the number 11 jersey.
Jamaican Jamille Matt, 33, is part of the FGR strike force that will play alongside Garrick.
Despite FGR topping League Two last season, they are ranked last in League One, nine positions after Lincoln. They will face Birmingham City this weekend in the FA Cup's round three. Stevie Grieve, who is in charge of FGR's recruitment and performance, commented that it was great to have Garrick as part of their squad.
About Author