Coach Fraser Hungry To Bounce Back After Portmore Loss
2 min read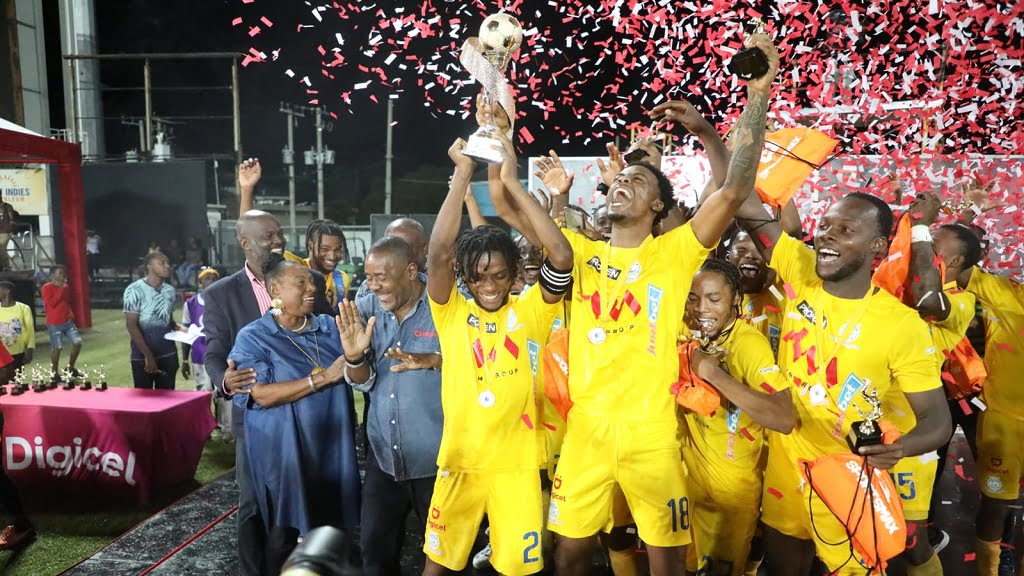 Fraser commented that his players did not exert their full attacking potential and that they will look into the matter
Sean Fraser, Harbour View FC's assistant coach, argues that despite starting the season on a high note, they are still eager to bounce back even stronger after their recent loss to Portmore United. They are the current champions of the Jamaica Premier League (JPL).
Harbour View's first match this year went down on Monday, the game saw them lose 1-0 to Portmore United despite putting up a spirited fight. All their efforts to get past the strong Portmore United's defensive unit were in vain.
Fraser commented that his players did not exert their full attacking potential and that they will look into the matter. This was the first time in the season that the 'Stars of the East' have suffered defeat. Moreover, this is the first time they've failed to score this season. The coach feels that they have to regain their attacking identity. Nonetheless, Fraser explained that they were used to these ups and downs in these runs and he knows the team's potential. Their performance this season does not cause him any form of distress.
Harbour View now have 15 points and have dropped from second to third place in the league standings. Cavalier FC are now ranked second with 16 points while Mount Pleasant top the league with 20 points.
Meanwhile, Harbour View are looking forward to their Sunday match against Waterhouse in which they hope to rebound from this loss as they work on their attack strategy.
About Author