FIFA imposes a fine on JFF
2 min read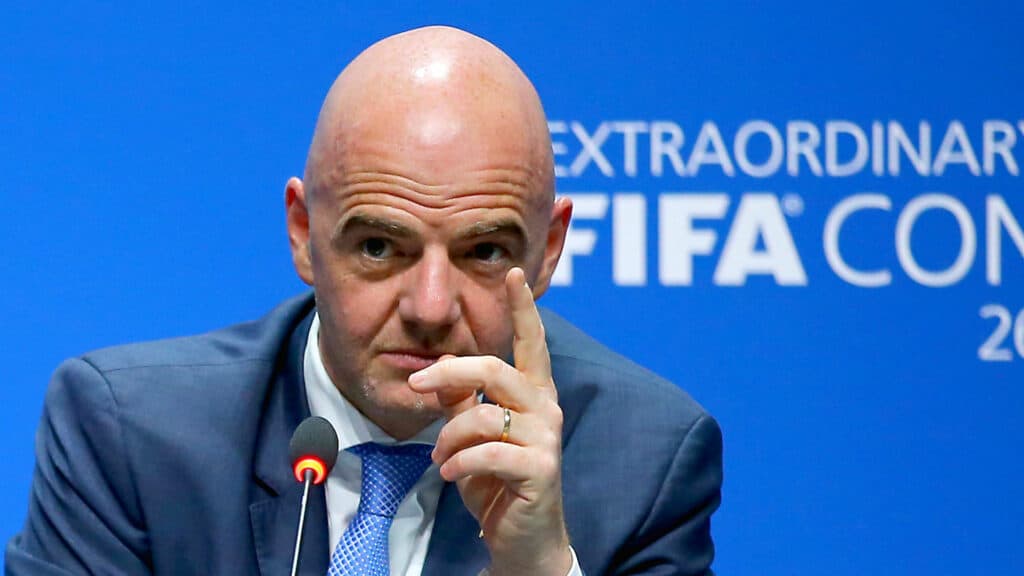 FIFA has fined the Jamaica Football Federation (JFF) 1,000 Swiss Francs for a bottle-throwing disturbance at the National Stadium last month during a World Cup qualifying match against the United States. The issue was reported to the FIFA security official on site after a plastic water bottle was hurled from the stands near the sports field.
The JFF filed an appeal against FIFA's ruling, which was later dismissed as inadmissible. The JFF expressed remorse for the incident in their appeal. They said that they are currently persuading fans not to throw objects through various measures, as well as restrictions on how to sell refreshments within the stadium.
The Jamaica Football Federation was fined CHF 1,000 for the illegal behaviour of its fans (throwing of objects) during the match between Jamaica and the United States on 16th November 2021. The team was engaged in preparatory competition for the FIFA World Cup Qatar 2022TM, Concacaf Zone. FIFA stated that the penalty must be paid within 30 days following communication of the judgment. This fine is estimated to be around $170,000.
Meanwhile, the JFF took advantage of the opportunity to urge fans always respect established guidelines once inside the National Stadium on match day. Another breach might jeopardize Jamaica's ability to hold major competitions events in the future. Paul Hall, the interim coach of the Jamaica senior men's team, will use the upcoming games to assess the best available athletes and develop a game plan for the following three Qualifying Games.
About Author