Former Reggae Boyz Coach Paul Hall Demands His QPR Players to Raise Their Level
1 min read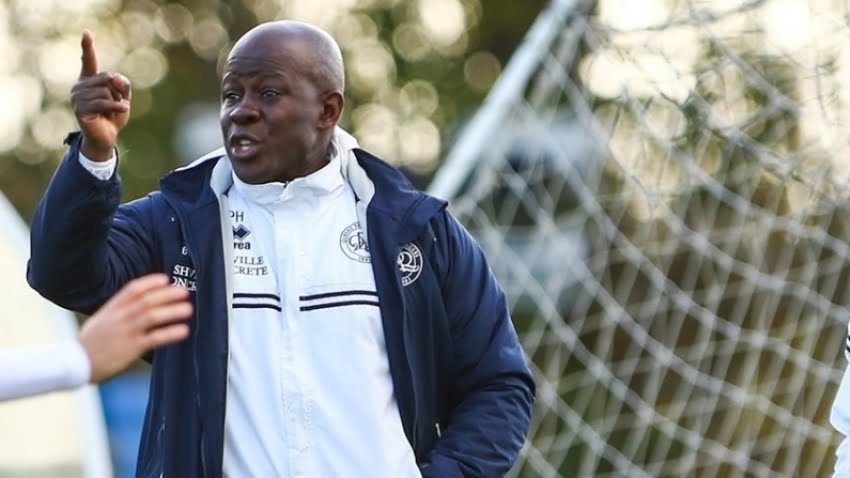 He could force QPR to appoint him as the next head coach if he delivers an impressive interim stint
Paul Hall, the current interim boss of English Championship club Queens Park Rangers (QPR), and former Reggae Boyz coach Paul Hall, has demanded that his players should raise their level.
Hall became an interim boss after former head coach Michael Beale left the Scottish Premier League club Glasgow Rangers late last month. Paul Hall is a former Reggae Boyz winger.
Hall said that he was satisfied with his team's 2-1 dominance of Scottish club Livingston. He is just asking for his players to continue raising the bar although he is happy with how his team responded to his directions. QPR are hoping to replace Beale with Neil Critchley.
Hall said that he simply asked his players to show integrity, openness and honesty.
The 50-year-old Hall is preparing for his team's weekend clash against Burnley. He could force QPR to appoint him as the next head coach if he delivers an impressive interim stint. The Jamaican is enjoying his new role having been with the club for over 10 years.
About Author