Former Young Reggae Boy Suspended After Assault Case In UK
2 min read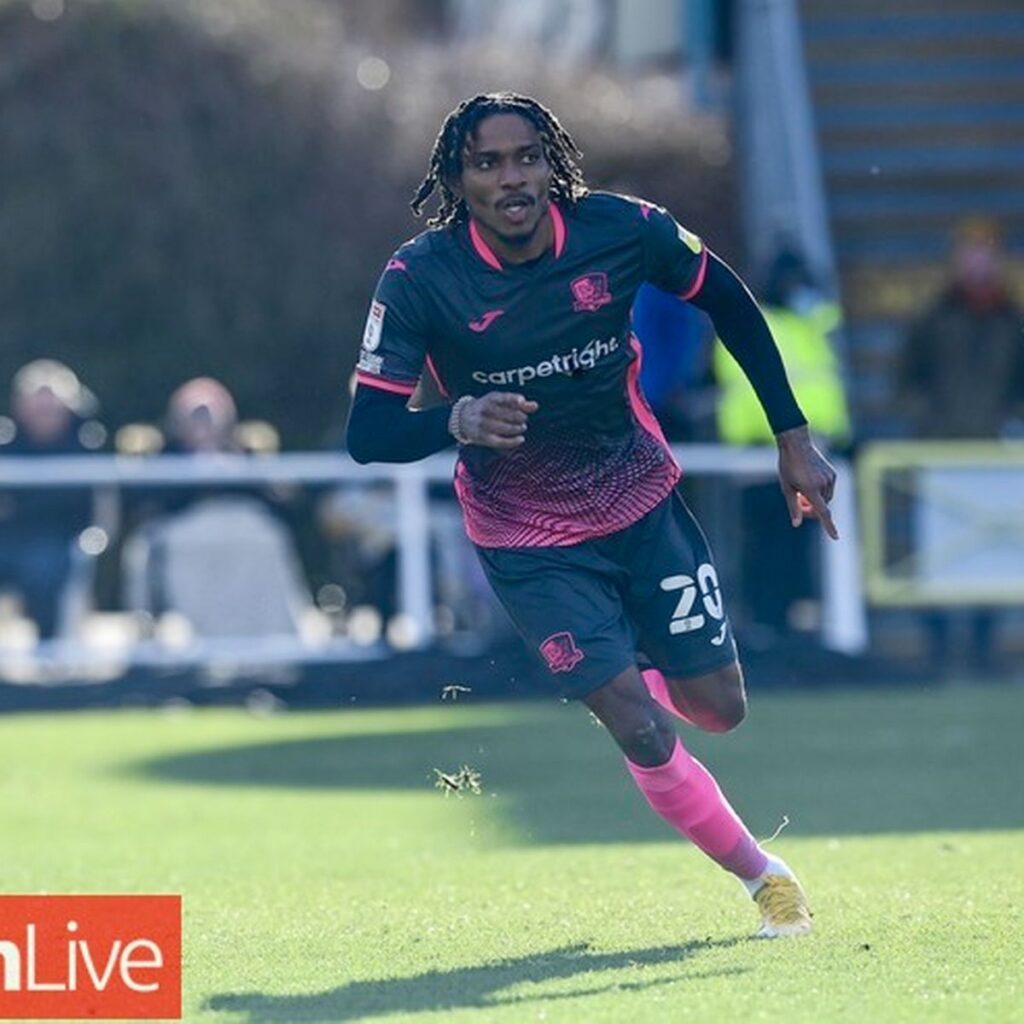 The Exeter City footballer is expected in court next month. The case is expected to continue on March 9
Former Jamaica youth international, Jevani Brown, has been ordered to show up in an English court. He has been accused of assaulting a woman.
The Exeter City footballer is expected in court next month. The 28-year-old was scheduled to show up at Exeter Magistrates' Court on Thursday. However, the judge didn't see any evidence and the case as was adjourned.
Police officers were forced to respond to a distress call from Queen Street in Exeter. The distress call claimed that a female was being assaulted in the area. An arrest was made after police officers arrived in the crime scene.
After this incidence, the authorities released a statement confirming that Brown had been charged of assaulting a female on February 2, at Musgrave Row.
The UK-born player is the top goalscorer for his team. he is yet to enter a plea and wasn't in court on Thursday.
Brown is currently hoping to receive bail. The case is expected to continue on March 9 following the adjournment.
Exeter City Football Club has released a statement responding to this case. The club claims that they are gagged from making a conclusive until the court comes up with a final judgement. They also revealed that he has been suspended indefinitely.
This might be the end of the season for Brown, who is enjoying one of his finest seasons. He is the leading scorer with 14 goals. He also has nine assists.
About Author