Frazer Clarke Says He is a Briton Who is Proud of His Jamaican Roots
2 min read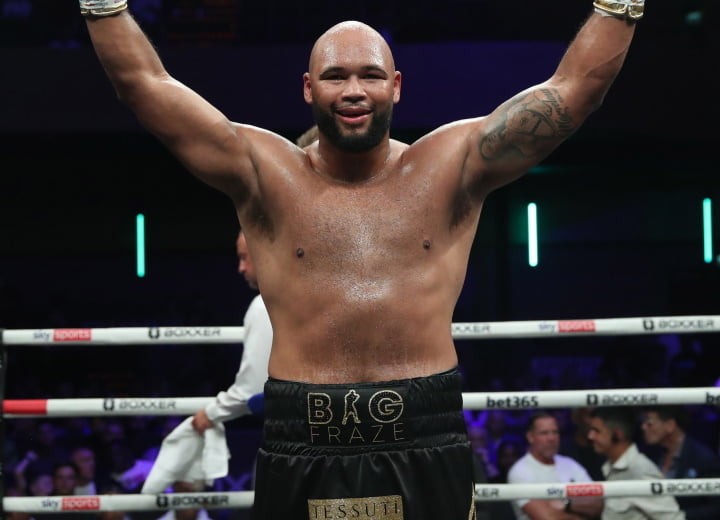 He said that he is a proud Jamaican who upholds his culture despite growing up in England
With October being the Black History Month, Olympic medal-winning boxer Frazer Clarke says that this month brings him much joy as he celebrates not only his immediate family in Britain but also his Caribbean relatives.
Clarke revealed that his father moved to England to seek better life opportunities when he was merely 16 years old. He said that despite his father moving, he was still a proud Jamaican who upheld his culture.
Clarke stated that he is proud of his father who in turn is also proud of him. He said that his father is his most inspiring role model. He said that in spite of his father being 69 years of age, he is still quite strong. Clarke believes that he inherited his strength and work ethic.
Clarke further revealed that knowing his Jamaican roots brings him comfort and happiness. He explained that whenever he visits Jamaica, he is always received warmly and taken care of quite well. He said that he really appreciates how his Islington family never misses to watch his fights.
Clarke represented Britain last year at the Tokyo Olympics where he won the bronze medal at the super-heavyweight division. Clarke explained that he is proud to be British but he highly values his Jamaican roots which he believes has shaped him into the fighter he is.
Clarke grew up in the multicultural region of Burton upon Trent. He plans to visit Jamaica next summer to see his family.
About Author