Sunshine Gils Head Coach Francis Hoping for Adjustments While T&T Flows Smoothly
2 min read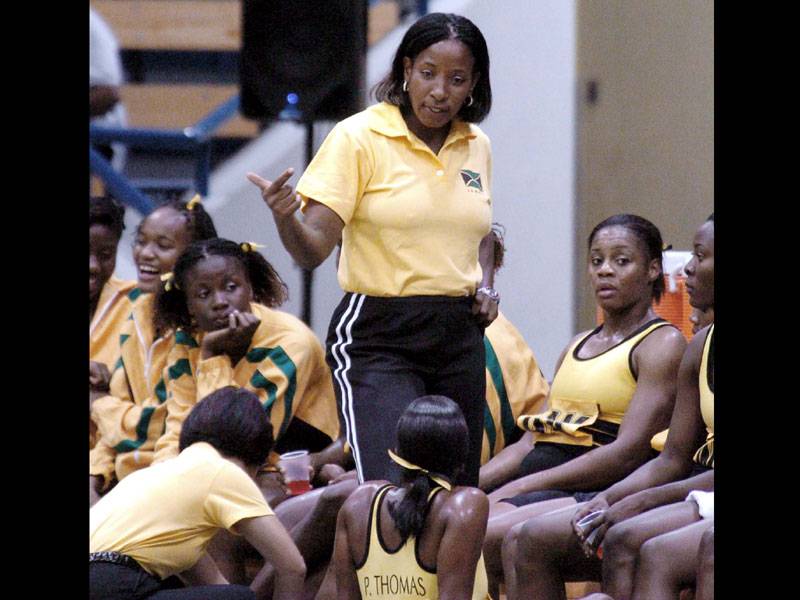 Francis hopes the team improves their play in the last quarter of games
Jamaica's Sunshine Girls head coach, Connie Francis, has been pushing her team to focus on improving their play in the last quarter of games as she feels they have been slacking in this area. This seems to have ripped success as the Sunshine Girls won their third game of the Netball World Cup regional qualifiers tournament by beating Cayman Islands 81-27 last night at the National Indoor Sports Centre.
Despite Jamaica winning the first two matches of the tournament, coach Francis was not contended with the performance of her team in the game's final quarters. She said that this area needed to be fixed since the team is preparing to face highly skilled opponents in the Netball World Cup next year.
According to Francis, this final quarter let down has been a matter of concern over a long time and has not only been witnessed in the first two matches of the Americas Netball World Cup qualifiers. She said that she has encouraged the young players to determine and account for their performances during and after the tournament.
While Cayman Island might have lost the game, its coach, Aryana Grant revealed that she was happy her team had been quite competitive against the Jamaicans as they had not given them an easy time on the field.
In the meantime, the table tennis scene saw Trinidad and Tobago take advantage of the second quarter of the match to dispatch Grenada 66-42 hence were ranked first in the standings with 8 points.
The match started with Afeshia Noel scoring 45 goals for Trinidad as Lottyshaw scored 40 for Grenada. Grenada lost their first game of the tournament. Kemba Duncan, Trinidad's head coach, said that besides his team improving their execution in the match there was very minimal change in how they played on Monday whereby they thrashed St Vincent and the Grenadines 49-42.
About Author