Granville Hope to Raise Its Winning Streak to Four Games
2 min read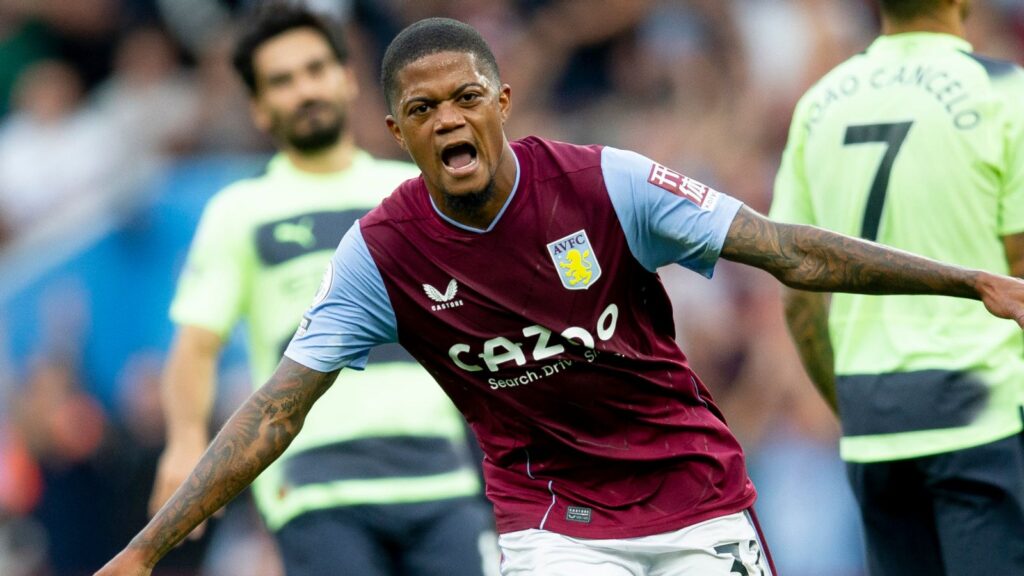 On the other hand, Cambridge FC won their first three games but have lost their last two
As the St James Football Association Sandals Resorts Major League's first round came to an end on Thursday, former St James champions Granville United hope to secure their fourth win in a row after defeating Cambridge FC in the match that is scheduled to go down today at the Granville Community Centre.
Granville United had a disappointing start whereby they lost their first two matches but have managed to win their previous three. On the other hand, Cambridge FC won their first three games but have lost their last two.
Another fixture scheduled for today is between Flankers FC and Heights FC which set to take place at the UDC Field. The Reggae Youths are also aiming at maintaining their winning streak in their first round tomorrow when they face Lilliput Rovers also at UDC Field.
Granville United clobbered Montego Bay Boys 7-1 in what was their third victory in a row after defeating Montego Bay Boys Club and Lilliput Rovers. They lost their first two matches against the Reggae Youths and Flankers FC with scores of 5-2 and 3-1 respectively.
Despite Cambridge FC winning their first three games and losing their last two, they are still ranked second with 10 points. Reggae Youths are in first place with 15 points while Granville United are ranked third with 9 points.
So far, four Granville United players have netted two goals for the team. The team's coaches are hoping that they would again help them win today.
In the meantime, both Flankers FC and Heights FC have to emerge victorius in their games for them to qualify for the semi-final. Heights FC have only won their first game against Boys Club. They have then lost four games in a row ever since while Flankers FC have only secured a win in their most previous match.
Reggae Youths will be targeting their sixth victory in a row tomorrow when they face Lilliput Rovers who are ranked fourth with eight points garnered in two victories. They have however lost in their last two matches including against Granville United which ended in a draw.
About Author