Hall Will Not Coach the Reggae Boyz in Upcoming Tournament
2 min read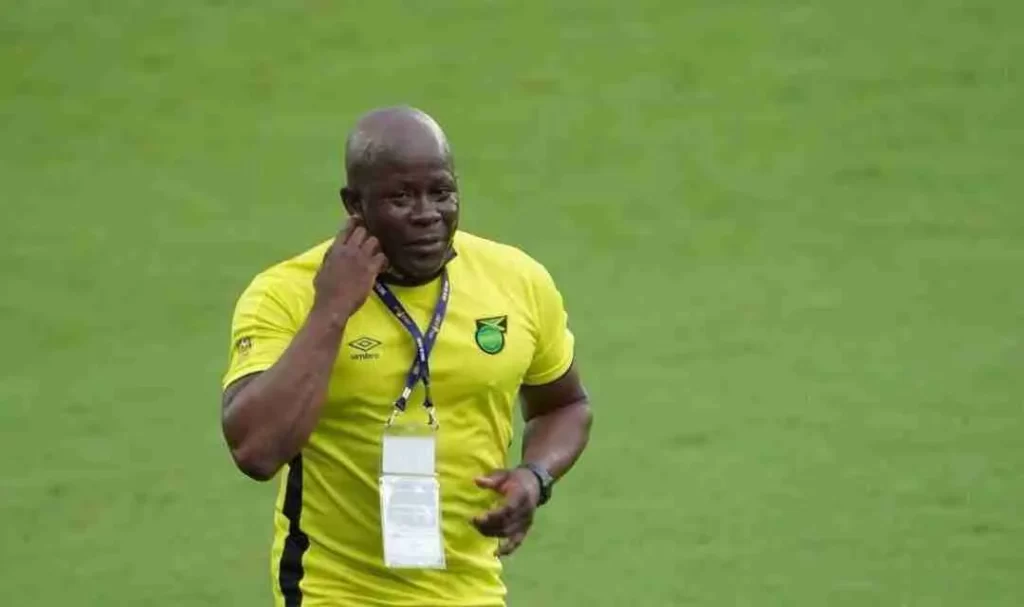 Hall Will Not Be Available for the Series Since he has Club Responsibilities in England
JFF has revealed that Paul Hall, Jamaica's current senior men's coach, will not be managing the Reggae Boyz when they head out to Austria for a small tournament that will happen between August 20th to 26th.
The Jamaica Football Federation's (JFF) technical committee chairman, Rudolph Speid, revealed that the tournament will outside the normal FIFA international window. Jamaica will be competing against other countries like Ghana, Qatar and Morocco.
Hall will not be available for the series since he has club responsibilities in England. He will be preparing for the 2022 to 2023 English football season.

However, Speid disclosed to the media that they are working on offering Hall to a long-term deal to coach the Jamaican national team. Hall is currently working with Queens Park Rangers. In spite of all these, Speid did not reveal who is filling in for Hall in the series. He only stated that it was an experienced coach.

Speid confirmed that he has held two meetings with Hall's representatives and that the negotiations are set to continue up to August 8th when Hall will leave Jamaica. Speid is presently in England as chef de mission of Jamaica's Commonwealth Games team.
However, he explained that the negotiations were taking longer than expected since both parties want their demands to each other to be well clarified.
He disclosed that Hall does not have a contract at the moment. He told media sources that their objective was to make the Jamaican team to qualify for the World Cup in 2026.
All the same, several media sources have acquired information that Merron Gordon, assistant coach, will stand-in for Hall during his absence.
About Author