HALLGRIMSSON To Scout For New Talent Next Year
2 min read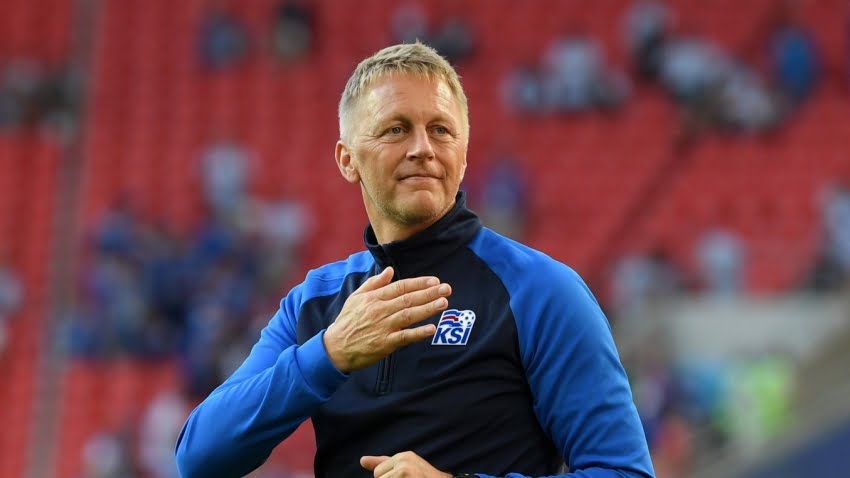 This is meant to ensure the national team qualifies for the 2026 World Cup
Reggae Boyz Head Coach Heimir Hallgrimsson alongside his assistant John Wahl will arrive in Jamaica next month to prepare for the qualifying campaign of Jamaica's 2026 FIFA World Cup.
In September this year, the Jamaica Football Federation (JFF) signed a contract that will last for four years with Hallgrimsson in which the 55-year-old will be responsible for facilitating the growth of Jamaican football. This is meant to ensure the national team qualifies for the 2026 World Cup which is set to take place in Canada, Mexico and the United States.
Hallgrimsson, who is highly skilled, is a dentist by profession. The FIFA World Cup is not new to him as he helped Iceland qualify for the 2018 tournament that went down in Russia.
He has coached the Reggae Boyz in two international friendly matches ever since he assumed his new role. The Reggae Boyz lost 3-1 to Argentina then later drew 1-1 with Cameroon.
The JFF's general secretary, Dennis Chung, revealed to media sources that Hallgrimsson together with his coaching staff will supervise all other national squads. He further stated that Wahl will act as the main overseer of the programmes.
Chung explained that Jamaica has many talented footballers who are not noticed by many coaches as they do not participate in top league tournaments across the island. However, many expect that this new programme will bring the much needed change. Chung also stated that Hallgrimsson himself will be involved on the ground while scouting for this new talent.
About Author