Harbour View Secure Hard-fought 1-0 Win Over Dunbeholden
2 min read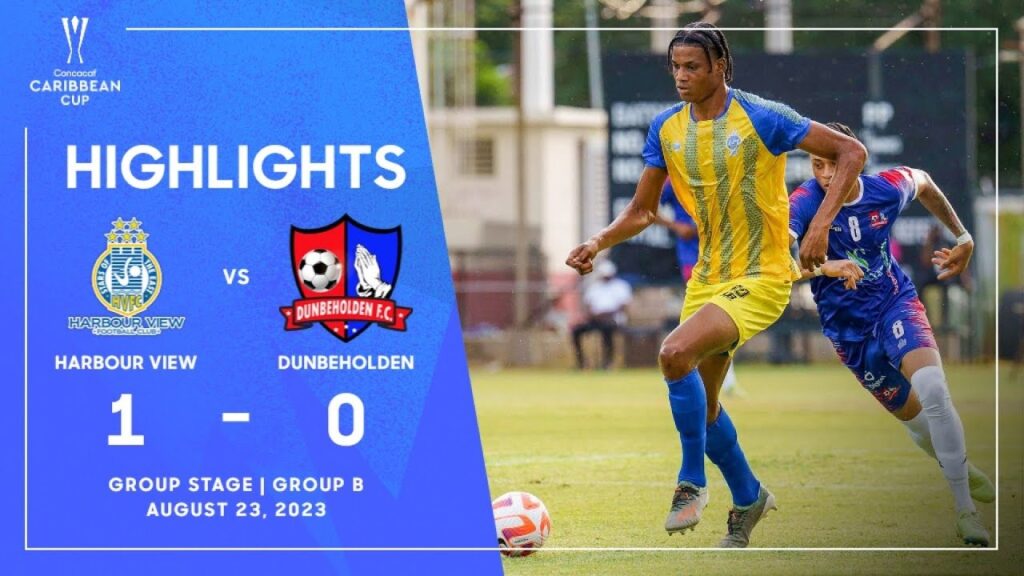 Matthew Coke scored the game's only goal in the 71st-minute.
Harbour View secured a hard-fought 1-0 win against local rivals Dunbeholden. The two teams were competing in the Concacaf Caribbean Club Championships.
Matthew Coke scored the game's only goal in the 71st-minute. Coke's header ensured that his team began with a win. The game happened at Sabina Park.
Dunbeholden coach Lenworth Hyde was frustrated by his team's terrible finishing. He told journalists that he was angry that his team squandered many scoring opportunities.
Hyde believes that his team can learn from their mistakes and improve because this was only the first game.
Harbour View created good openings and controlled the game in the early minutes. However, it was Dunbeholden who dominated the first half although their best opportunities came from outside the box.
Harbour View continued losing their fluency as Dunbeholden superiority continued.
Dunbeholden's Conale Rose placed a great effort wide, Dean-Andre Thomas missed two easy chances, and Zackiya Wilks missed from six yards.
Dunbeholden got two more chances in the beginning of the second half. however, it was Harbour View who scored first. Coke pounced on a corner kick – he headed the ball past Dunheholden's goalkeeper Damion Hyatt.
Dunbeholden continued to look dangerous but they pushed their opponents into retreat. However, they lacked the cutting-edge to finish their opportunities. Their final chance came when Barton missed a goal-scoring opportunity in the final minutes.
Ludlow Bernard; the Harbour View coach, said that his team played a defensive game because they didn't have adequate preparation time.
About Author