Icelandic Journalists Warns that Hallgrimsson Will Crack the Whip Despite His Calm Personality
2 min read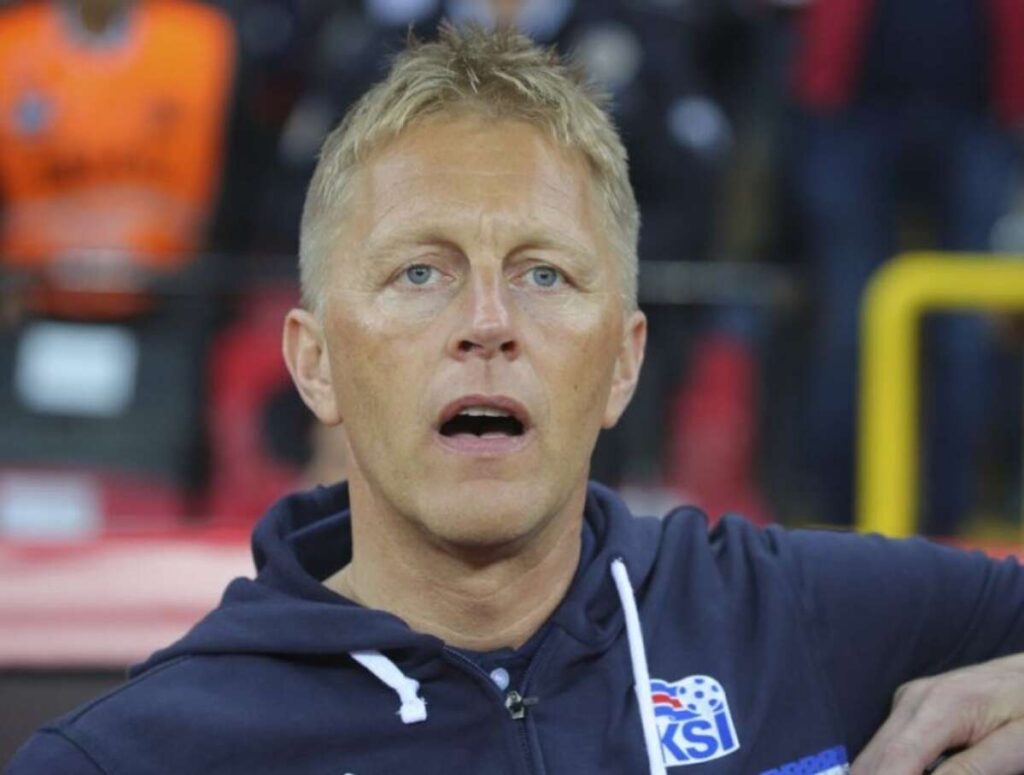 Hallgrimsson is likely to get rid of underperforming Reggae Boyz stars
The Reggae Boyz senior team are yet to meet Heimir Hallgrimsson, their newly appointed head coach. According to Icelandic journalists Runolfur Porhallsson and Gudmundur Asgeirsson, the national team may meet a man whose first impression may be of a calm coach but then he is a man who will not hesitate to make tough conclusions or take chances if his players do not reach the standards he expects from them.
The Reggae Boyz will have the opportunity of seeing how he works while they train for Argentina's international friendly match scheduled for Tuesday. The game is set to go down at the Red Bull Arena In New Jersey.
Hallgrimsson was brought forward on Friday and he revealed that he wanted to have a fresh start with the players. He further explained that this would make him more affirmative about this strategy. He expects a better outcome than in Iceland where he coached the national team all the way to the Euro 2016 quarter finals and to the 2018 World Cup.
Porhallsson believes that the Reggae Boyz will appreciate Hallgrimsson's honesty and how he will manage the team. He however pointed out that Hallgrimsson will not hesitate to make courageous decisions when the necessity arises.
Poharllson further stated that if Hallgrimsson's standards are not met, certain consequences may occur since he is known to coach dictatorially.
Asgeirsson claimed Hallgrimsson is able to help the Reggae Boyz work in unity in the field, a skill they lack, in order to help the team reach its potential and qualify for the 2026 World Cup.
About Author