JFF Backs Lowe After Suffering Racial Abuse
1 min read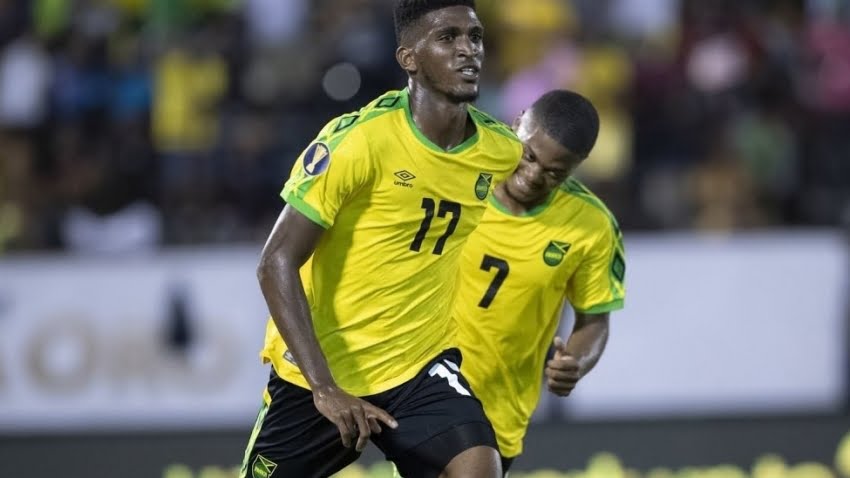 Lowe, who plays for Inter Miami in the MLS, was allegedly called the 'N' word by Taxi Fountas of DC United
Last weekend during a Major League Soccer (MSL) game, Damion Lowe, Reggae Boyz defender, was allegedly abused due to his race.
Lowe, who plays for Inter Miami in the MLS, was allegedly called the 'N' word by Taxi Fountas of DC United. This was during a noisy quarrel between the two players as the teams met in Sunday's game.
The Jamaica Football Federation (JFF) posted on social media that it fully supports national team player Damion Lowe after it got news of the said allegations. The federation went ahead and spoke out against Fountas' reported actions stating that the JFF strongly excoriates and loathes any form of racism.
According to later reports, DC United, the Professional Referee Organization and the MLS are currently carrying out investigations on the matter.
About Author