JAAA's Garth Gayle Fails To Secure Seat In World Athletics Council
1 min read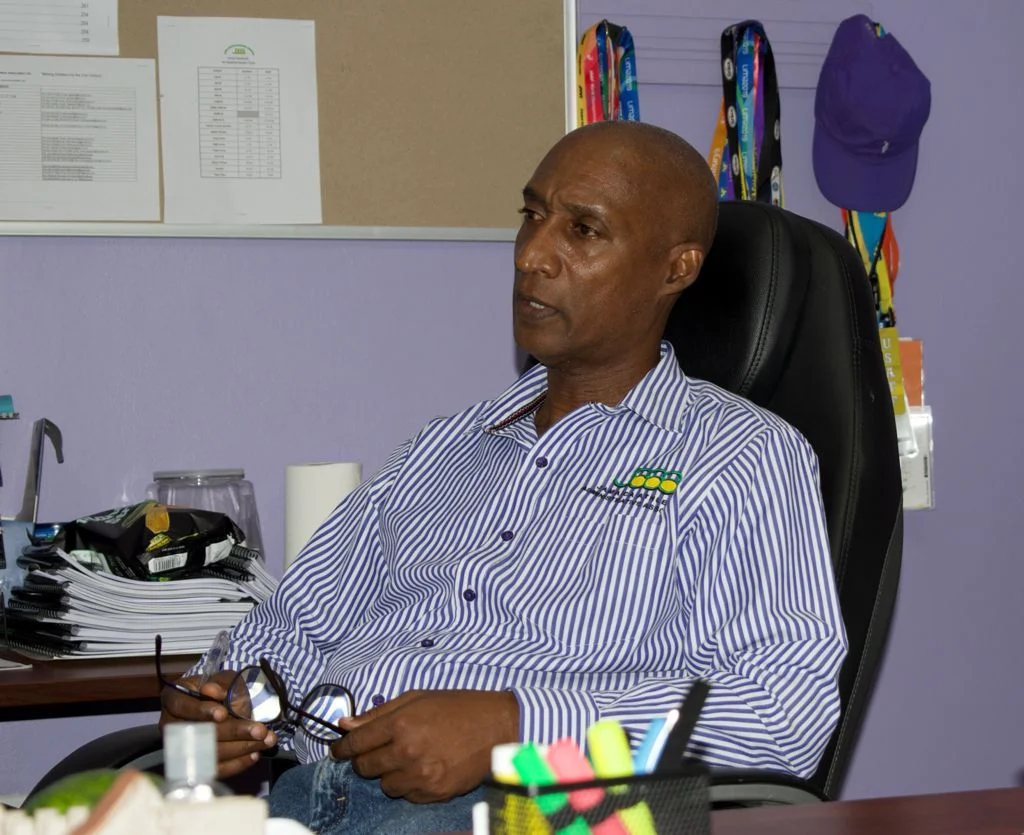 The Carribean region will be represented by Donna Raynor of Bermuda and Cydonie Mothersill of the Cayman Islands
Garth Gayle; the president of the Jamaica Athletics Administrative Association, has failed in his bid to get elected in the World Athletics Council.
Gayle revealed that he received 86 votes after the World Athletics Congress conducted elections today. However, these votes were not enough to secure a seat.
He revealed that he is pleased that the board has become very diverse. Although he is disappointed with the loss, he is glad that 10 of the 13 members are women. Gayle emphasized that hard-working women should be recognized and rewarded with senior positions.
Gayle will continue being active in sports activities. He will keep his position as the president of the JAAA and vice president of the North American, Central American and Caribbean Athletics Association (NACAC). He said that he will continue addressing all the problems associated with the JAAA.
The Caribbean region will be represented by Donna Raynor of Bermuda and Cydonie Mothersill of the Cayman Islands. Mothersill is an ex Commonwealth Games 200m champion.
Meanwhile, Sebastian Coe secured a third term as the president of World Athletics.
About Author