Jackson Expected To Dominate In Diamond League
2 min read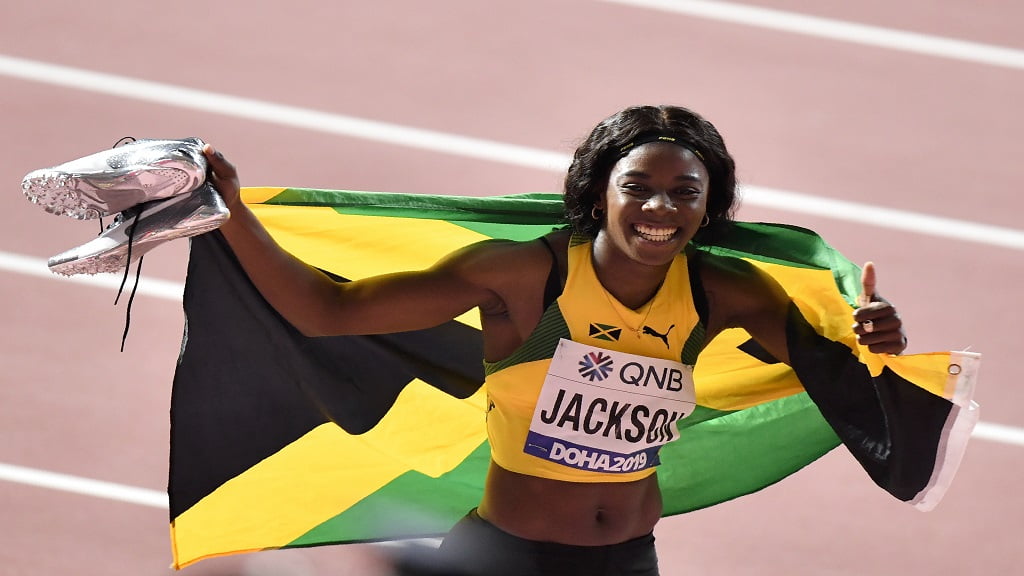 Jackson will be competing against stiff competition. Some of the notable names include Americans Abby Steiner, Melissa Jefferson and Sha'Carri Richardson
Shericka Jackson will be hoping to start her season with a bang as she competes in this year's Diamond League today. This event is being hosted in the Suheim Bin Hamad Stadium in Doha, Qatar. It will start at 12:12 p.m. Jamaica time. This competition will help her gauge how much she has grown because she will be competing against world-class athletes.
She won the 200m race in the 2022 World Championships. She showed the world that she can challenge top contenders in 100 metres after she made her debut in that distance.
Jackson will be competing against stiff competition. Some of the notable names include Americans Abby Steiner, Melissa Jefferson and Sha'Carri Richardson. She will also face off against Great Britain's former World 200m champion Dina Asher-Smith.
Jackson competed in a 100m race recently in Kingston, Jamaica. She recorded the fastest time in 2023 after clocking 10.82 seconds. This was the first time in the three years that Jackson clocked sub-11 seconds in a season-opener.
It is this performance has convinced pundits that she is likely to clinch the 100m title at the 2023 World Championships. She delivered an "effortless" performance in the last season but she is determined to improve even further.
Jackson told journalists that her performance looked effortless because she has changed her technique. She revealed that she has been focusing on herself in order to improve her performances. She believes that she can't rest on her laurels because her competitors might have also improved.
Jackson clocked 10.81 to finish second in the 2022 Diamond League final. She was beaten by five-time world champion Shelly-Ann Fraser-Pryce. Jackson redeemed herself after running a lifetime best of 10.71 in Monaco's Diamond League meet.
About Author