Jamaica Draws 1-1 with Cameroon
2 min read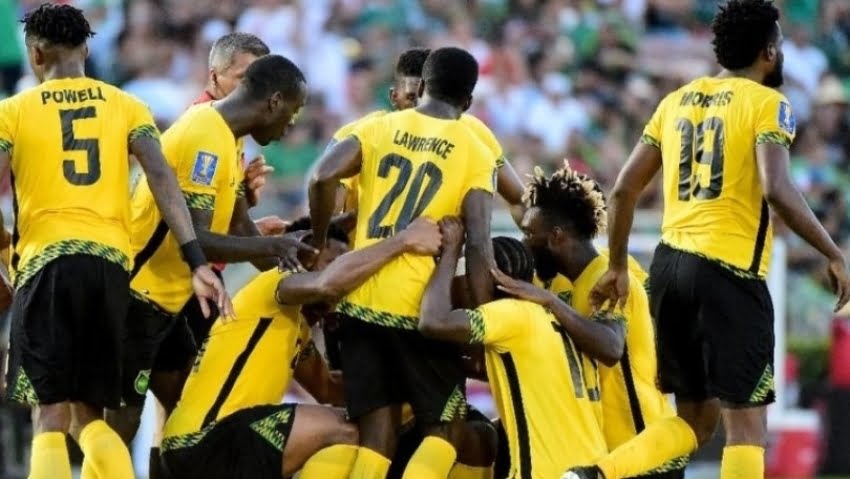 The match went down at the Omnisport Ahmadou Ahidjo in Yaounde
The game between the Jamaican Reggae Boyz and Cameroon was not played in the best form but flowed quite well. The match went down at the Omnisport Ahmadou Ahidjo in Yaounde and ended in a 1-1 draw. The Cameroon team strives to take 3 spots in the World Cup.
The Reggae Boyz took the lead in the 62nd minute thanks to Justin McMaster shortly before Cameroon substitute Djawal Kaiba equaled the score in the 74th minute.
Neither the hosts Cameroon nor Jamaica kicked off the match in a promising manner which caused the ball possession to constantly switch between the two teams. Despite Jamaica netting the first goal, they found it quite hard to get past Cameroon's defence as they attempted to score another.
Cameroon on the other hand had weak passes but were quite the threat whenever they reached the final third and they dominated the Jamaicans in power and speed.
Acting captain Damion Lowe and Jhanoi Topey formed the centre-half pair. They faced quite the struggle any time their counterparts tried to attack. Lowe ended up playing a foul on Souaibou Marou a small distance outside the box.
This resulted in a free kick that was fired by Cameroon's captain Vincent Aboubaker but was saved by goalkeeper Jahmali Waite who managed to grasp the ball in his hands.
The match was still at 0-0 as they went into the half-time break and no one was certain which team would score or whether any goal would be scored.
McMaster received a through ball from Lamar Walker then maneuvered his way past Cameroon's centre-half pairing before threatening to shoot to the left corner making the goalkeeper swing in that direction only to fire into the opposite corner. This was one of the main highlights of the match which happened during the 62nd minute.
About Author