Coach Glorifies Morgan Green's Performance In AmeriCup Tournament
1 min read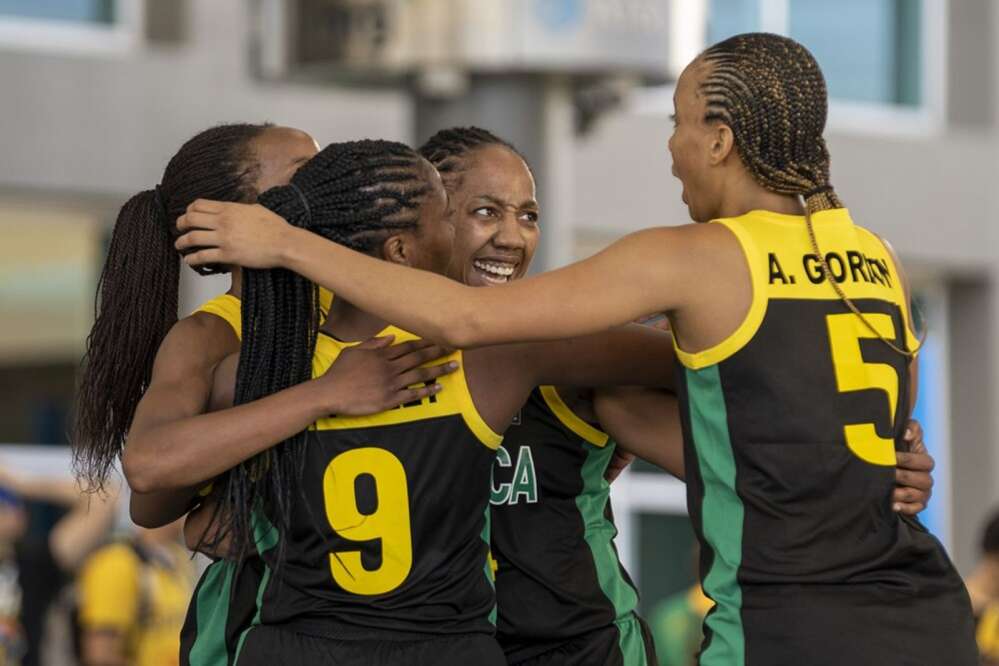 The coach was also praised for choosing a proper squad line-up and managing the team on and off the court
Jamaica's national women's basketball team coach, Nick Turner, revealed that the team heavily banked on Morgan Green's skill and know-how to take fifth-place at the FIBA 3×3 AmeriCup basketball competition which was held during the weekend near the FTX Arena in Miami.
Turner revealed that Green, who plays for Ujbuda BEAC, had just left Hungary where she had played in a game a day prior to the tournament. She however managed to play in an enthusiastic form.
The team which is coached by Oneil Brown were ranked first in Pool C and will proceed to the quarterfinals with Green as their captain.
In addition, Green scored 11 points when they defeated number three-ranked Chile 18-17 and 8 points when they thrashed Argentina, position 7, with a staggering 12-8. All the same, the Jamaicans lost 17-9 to Colombia in the quarterfinals. Despite this, Green secured 5 points during the struggle.
Turner also praised coach brown for the work he did in choosing the squad's line-up and managing them on and off the court.
About Author