Jamaica Rugby World Cup Team to Have Two Workington Players
2 min read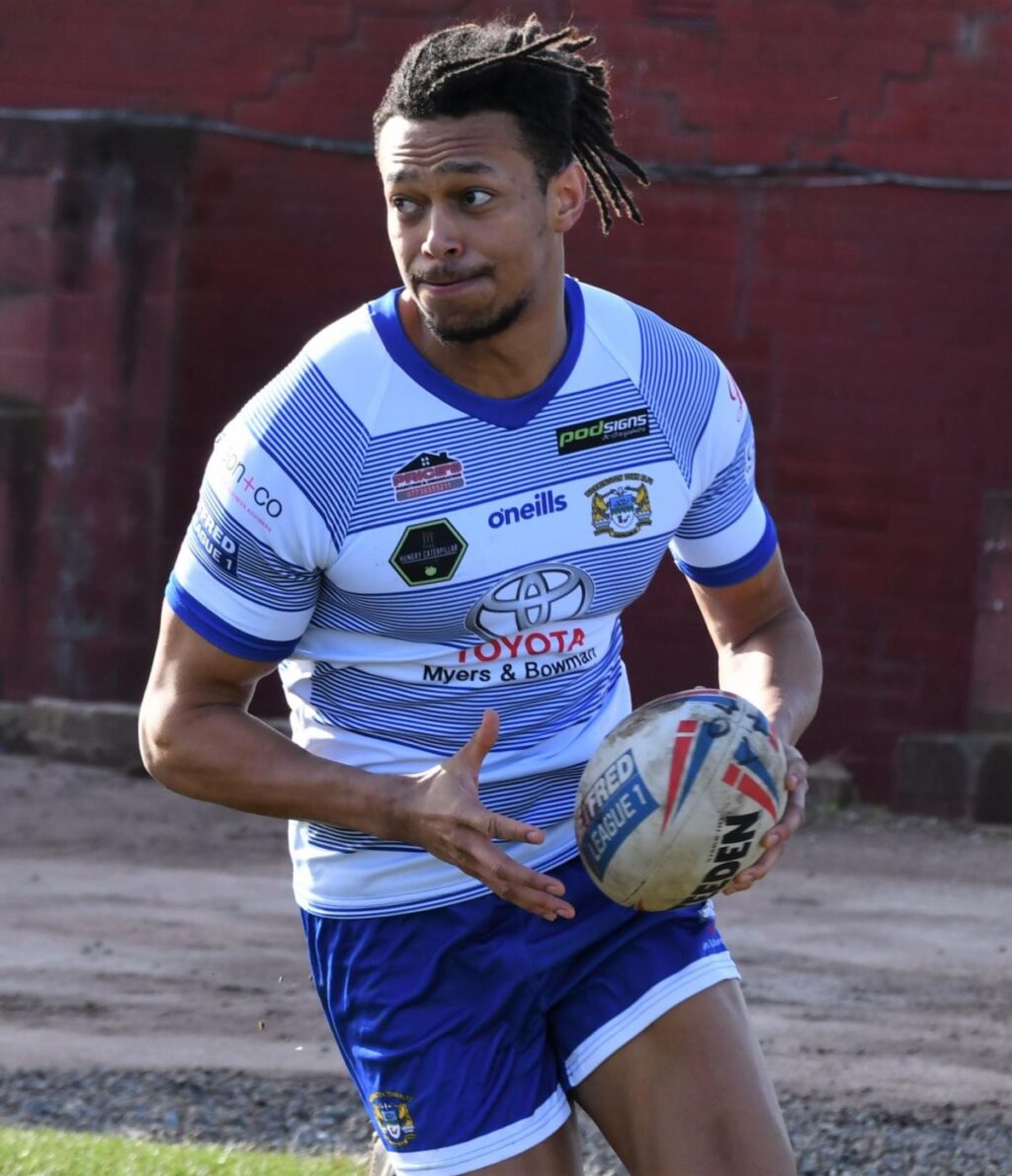 Romeo Monteith, Jamaica's head coach, revealed that the team is excited to have a variety of players that includes some of the best players globally
The Jamaican rugby squad that will be playing at Derwent Park on Friday next week. The squad is expected to have two players from Workington Town.
Alex Young and Joe Brown have been called up to join the Jamaican World Cup squad. The team will soon face the Cumbria side in preparation for the World Cup.
On Sunday, October 16th, Jamaica will kick off their campaign for the World Cup with a match against Ireland. The match is set to go down at Headingley.
Huddersfield players Kieran Rush, Michael Lawrence and Ashton Golding, all Super League players, will play with the team in their debut Rugby League World Cup. After defeating the United States and Canada, the Reggae Warriors made history as the first Caribbean country to make it to the Rugby World Cup.
The tournament will have Jamaica, Lebanon, Ireland and New Zealand in the same group. The tournament will go down in England after being pushed a year later due to COVID-19.
The Jamaican 24-man squad will have 3 Super League players; Rush, Lawrence and Golding. One of the four newbies in the Jamaican team is Young, brother to England's Dom Young. The others are Wallace, Rush and Bradley Ho.
A total of six players play in the island nation's local competition. All these players play for Duhaney Park Red Sharks who in the recent past were crowned winners of the National Club Championship Grand Final hence winning the title 14 times in 16 seasons.
Romeo Monteith, Jamaica's head coach, revealed that the team is excited to have a variety of players that includes some of the best players globally.
About Author