Jamaica College Strives to Remake History
2 min read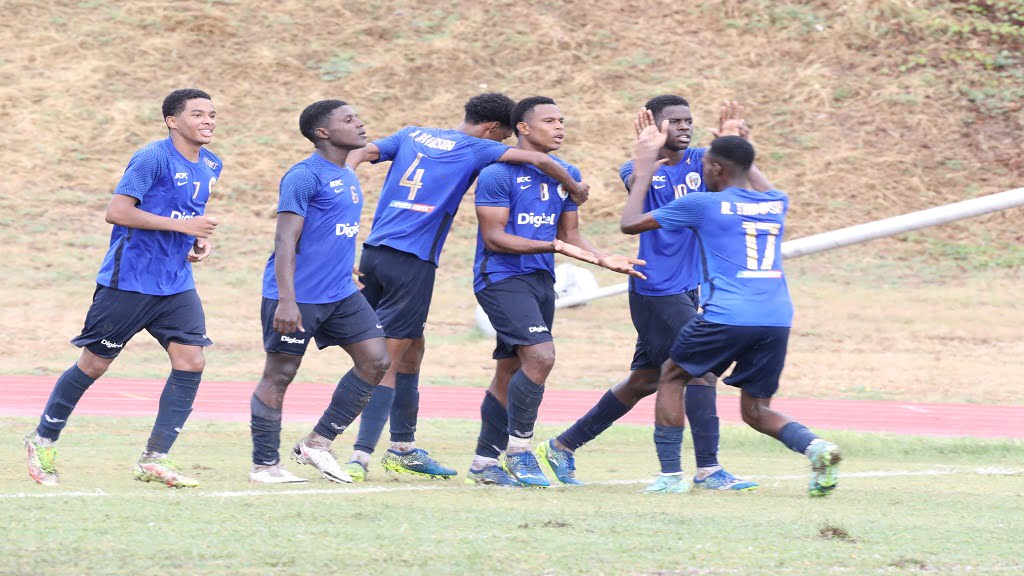 Jamaica College has maintained its tradition of winning the Manning Cup 30 times as of now
The Jamaica College wants to recreate the achievement of its unbeaten 1962 team by winning the Oliver Shield high school football tournament as well as the Manning Cup.
According to Norman McDonald, the 1962 team's left back, this is a very big deal. The 1962 team was coached to victory by Deryck Tomkinson from England. McDonald stated that Tomkinson analyzed all aspects of the game about the opposing team.
The Jamaica College thrashed St Jago 1-0 and Wolmer Boys' School 4-1. They however lost 1-0 to Kingston College.
During McDonald's era, the team finished with a 0-0 draw against Excelsior, beat Calabar 4-2 then later met St George College who they had clobbered 5-0 in a practice match.
With the tournament having each contestant competing against each other, the Jamaica College emerged the winners with both Egerton Webb and fast Peter Morgan netting three goals each. McDonald has adoring memories of both Webb and Morgan; he praised Webb for being very skilled in crossing the ball.
After securing the Manning Cup, the team started focusing on the Olivier Shield which symbolized countrywide football domination.
The final witnessed a personal struggle between Jamaica College's left back McDonald and Munro College's right winger Leighton Carey. Munro College were at the moment the Dacosta Cup champions. The game ended with Jamaica College winning 3-2 having Webb, Morgan and Warrick Lyn score. Carey scored for Munro College. McDonald commented that this was a remarkable match.
The two teams met again at Munro ending in a 0-0 draw. As the game came to an end, referee Freddie Green ruled a goal by Munro as an offside making fans to storm the field and assault him.
McDonald revealed that he is happy that Jamaica College has maintained its tradition as it has won the Manning Cup 30 times as of now. He further praised organizers of schoolboy football.
About Author