Jamaica Vs Canada Under-20 Game Postponed Because Of Waterlogged Pitch
1 min read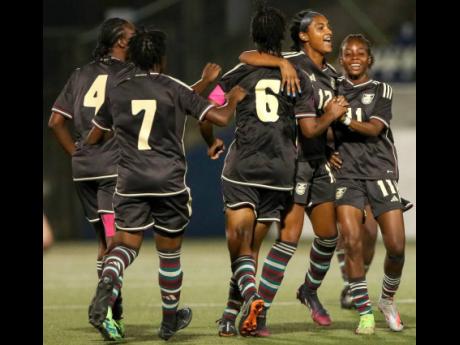 Concacaf is expected to announce when the postponed games will be played
The Concacaf Women's Championship game between the Canadian and Jamaican Under-20 teams has been postponed because of bad weather. The group game was supposed to happen last night. This means that the young Girlz will have to wait for another day to continue with their World Cup bid.
The match was scheduled to kick-off at 3 p.m. However, the match officials were forced to call off the game because the pitch got waterlogged. All this was happening in the Dominican Republic, inside the Estadio Felix Sanchez stadium.
The kick-off time was delayed by three hours in order to see if the rain decrease. The fixture was postponed after the conditions failed to improve.
The game between the United States and Panama was also postponed for the same reasons. This was the second game of double-header clash between the two teams.
Up to press time, the authorities have not come up with a new schedule. Concacaf is expected to announce when the postponed games will be played. This announcement is expected to come soon.
About Author