Jamaican Players Shine In The Jamaica Open Chess Champs
2 min read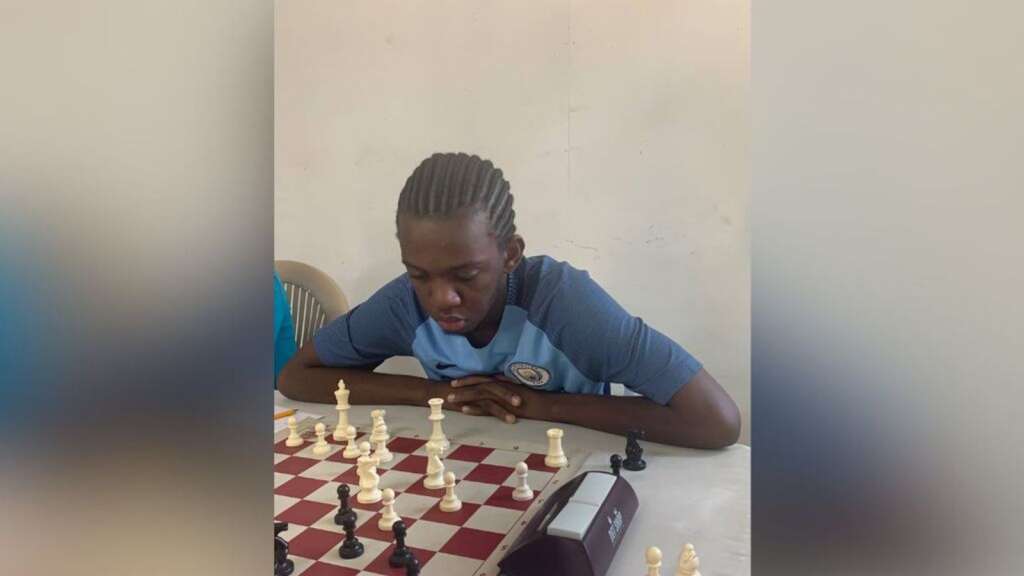 The CM Robert Wheeler Memorial Tournament is expected to happen from November 25 and 26
Jhustice-Dimonte McDonald, one of Jamaica's upcoming chess players, secured 5.5 points to win the 2023 Jamaica Open Chess Championship. The six-round event happened on the weekend of October 28-29.
The second position went to Jaheim Smart who finished with 5 points. The third position was grabbed by John Stephenson. Stephenson and Aayush Jain were forced into a tie-braker after both players initially tied on 4.5 points.
Joshua Powell won the U-1600 Intermediate section on tiebreak with 5 points. Sajay McIntosh also ended up finishing with 5 points. Ronak Shergil took the third position with 4.5 points. Shergil was followed by Kaia Gayle, who recorded 4 points.
Rushawn Robinson won the U-1300 Absolute section after scoring a perfect 5 points. This result came after a tiebreak that came after 5 rounds. The second place went to Liam Logan who also recorded a perfect 5 points. The third position was clinched by Jaydar Mitchell after a tiebreak with 4 points. Maurice Gayle followed Mitchell after accumulating 4 points.
Emilia-Rose Leake won the U-1300 Female section. She needed 5 games to secure 4.5 points in the hotly contested female contest. Elisha Patel needed a tiebreak over Abigail Taylor to secure the second position. The fourth position was grabbed by Celine Mohammed who recorded 3.5 points.
According to Richard Shaw, a member of the Jamaica Chess Federation, they are using this championships to test the skills of local players. The prestigious event is important in testing how good local players are when compared to international players. Shaw also congratulated all the winners.
There were more than 100 chess players who competed in four sections. The sections include U1300 Female, U1300 Absolute, U1600 & Open.
The Jamaica Chess Federation is expected to organize the CM Robert Wheeler Memorial Tournament. This competition is expected to happen from November 25 and 26.
About Author