JC Appoints Former KC Coach Raymond Watson
2 min read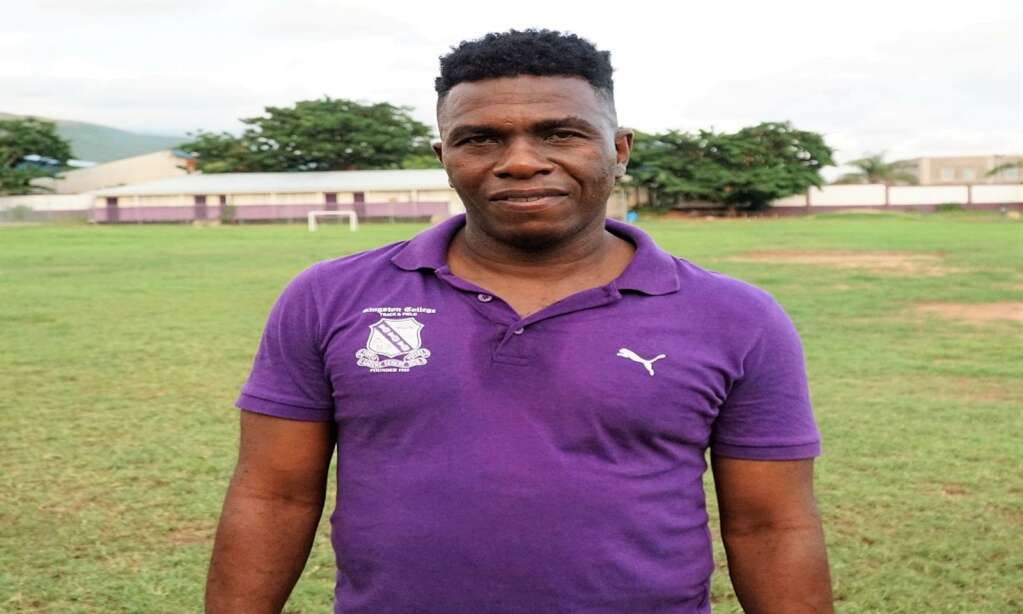 KC reached the semi-finals of the Manning Cup and the final of the all-island Champions Cup under the leadership of Watson
Raymond "Stampy" Watson has been appointed as the assistant coach of Jamaica College (JC). He is a former head coach of Kingston College (KC). He will be be one of the leaders as JC competes in the upcoming Inter-Secondary Schools Sports Association (ISSA) schoolboy football season.
This move will send shock waves in the local football scene because it isn't common for coaches to join rivals.
JC head coach Davion Ferguson told journalists that he chose Watson because he would fit into the role seamlessly. JC are the champions of urban area Manning Cup.
Ferguson revealed that he had to work without an assistant coach because they couldn't find a suitable candidate. He said that there were many options but none of them met their standards.
Ferguson said that he believes that Watson has what it takes to fit into his new role. He believes that Watson adds value to JC thanks to his experience with youth football.
In 2022, Watson took over from Ludlow Barnard as the head coach of KC. He spent one year as the leader of the North Street-based institution.
KC reached the semi-finals of the Manning Cup and the final of the all-island Champions Cup under the leadership of Watson.
In the prior campaign, Bernard had guided KC to the urban area Manning Cup title.
Ferguson said he is aware that there might be some backlash from KC supporters. However, he remains unbothered because KC assistant coach Jermaine Miller has also worked for JC in previous seasons.
He said that they cannot make decisions based on emotions. They have to base their decisions on merit.
Ferguson said that they are hoping for another great season in the current year. The team has won the Manning Cup trophy 31 times.
About Author