JFF Maintains Gilbert As Reggae Girlz Coach
2 min read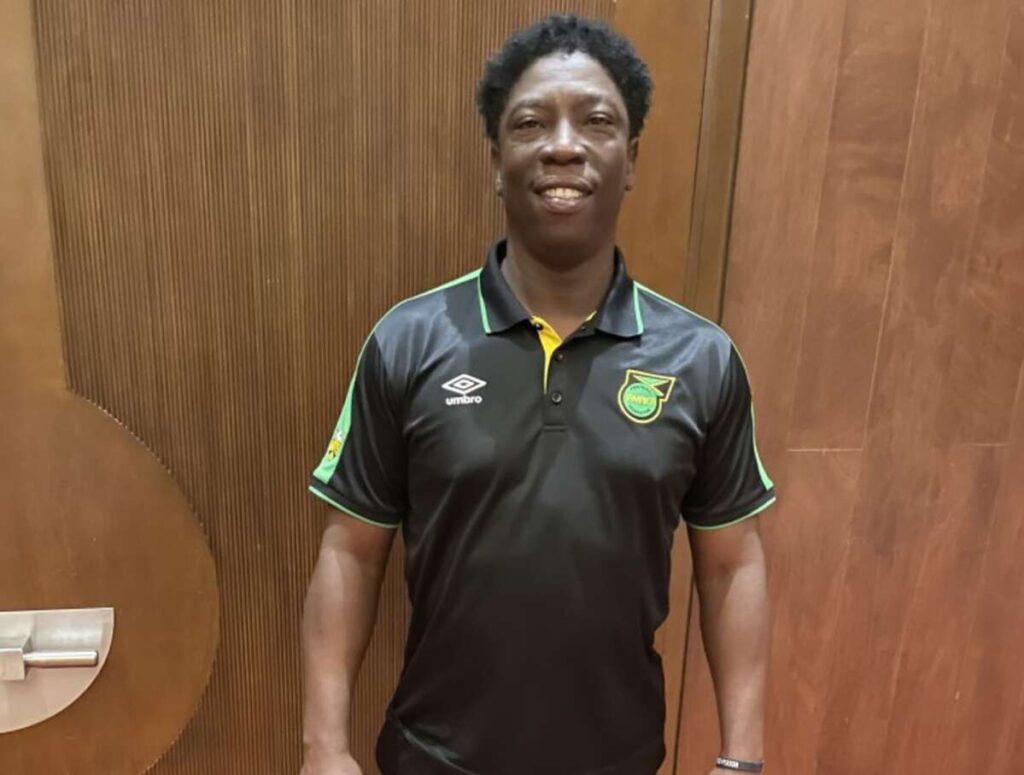 He is likely to be without Khadija "Bunny" Shaw and Allyson Swaby
The Jamaica Football Federation has announced that Xavier Gilbert will continue to serve as the head coach of the national senior women's football team. He will be in charge for two more qualifier games in the Concacaf Gold Cup.
The JFF made this announcement on Tuesday. The JFF is the governing body that manages football affairs in Jamaica.
The announcement means that Gilbert will be lead the Reggae Girlz when they host Group B leaders Panama on November 29. He will also be in charge when the Girlz face Guatemala in their return game.
The Reggae Girlz were beaten 2-1 by Panama on Wednesday. This was the first leg game in their home-and-away fixtures. Jamaica went on to be held in a 2-2 draw when they played Guatemala on Sunday.
In their statement, the JFF praised Xavier and the players for producing professional performances against Guatemala and Panama. The federation thanked the players for accepting to represent Jamaica. These second-tier players represented Jamaica at a time when senior players refused to play for the national team. The senior player are demanding to be paid by the JFF after their spectacular performances in the recent Women's World Cup.
The JFF said that they are expecting better performances in the upcoming games. The JFF encouraged Reggae Girlz fans to turn up in large numbers in the next game.
Gilbert is an experienced coach who has previously led the Excelsior High School and the under-20 Reggae Girlz teams. He replaced Lorne Donaldson after his contract expired on September 30. Donaldson led the squad to the knockout stages of the World Cup; this is the highest position that any Caribbean team has ever finished.
Gilbert will be missing some key squad members in important qualifying games. Some of the unavailable players include superstar Khadija "Bunny" Shaw and prominent goal-scorer Allyson Swaby.
About Author