JFF Says COVID-19 Severely Interfered with Youth Teams
2 min read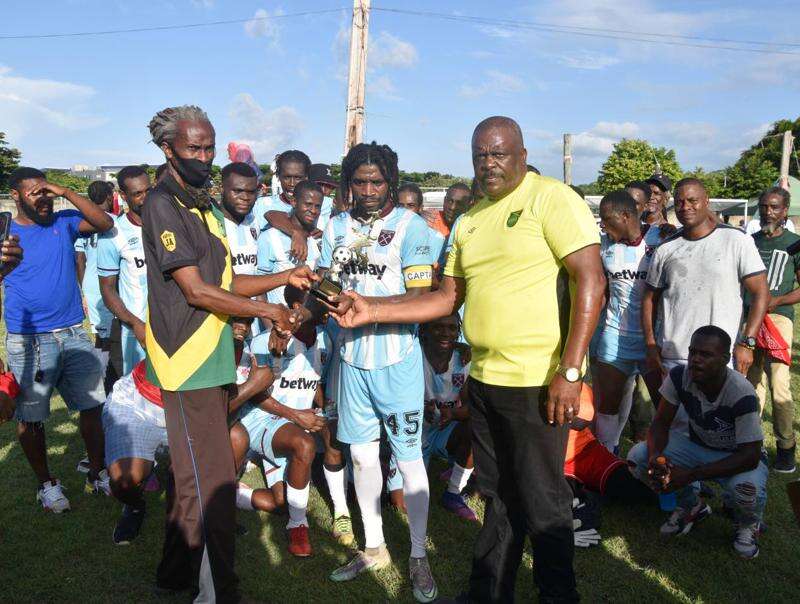 The federation has learned a lot in the last two years and is setting up systems and programmes to ensure national teams consistently make it to global competitions in the future
According to the 2021 Jamaica Football Federation (JFF) proficient report that was released recently, the COVID-19 pandemic critically affected national youth teams as they prepared for international tournaments. This report was publicized at the 2022 JFF congress.
The report stated that the national under-15 boys and under-14 girls teams had minimum training sessions due to the health guidelines imposed by the government back in 2020 and 2021.
Nonetheless, it pointed out that most of the players seemed capable of switching to the under-17 and under-15 squads. Moreover, it stated that a large number of under-15 boys acquired some priceless experience in their debut international competition despite going through the same issues.
The chairman of JFF's technical committee Rudolph Speid revealed that the federation has learned a lot in the last two years and is setting up systems and programmes to ensure national teams consistently make it to global competitions in the future. He further disclosed that they have their eyes on the 2025 Under-17 World Cup and the JFF is scheduling a confirmed project that will run for two years. The project will involve a high percentage of the last under-15 team.
Senior team assistant John Wall will manage the Under-20 squad which also has professional back-room personnel. Merron Gordon will coach the under-17 squad which will have its professional staff by 2023.
Speid explained that assigning the two senior team assistants to coach the two major youth teams will help the young players transit while also easing off the implementation of the senior team system in these teams. Speid further disclosed that FIFA will soon fund a talent-search programme that is just around the corner.
About Author