Coach Francis says International Series will Assess the Sunshine Girls' Progress
1 min read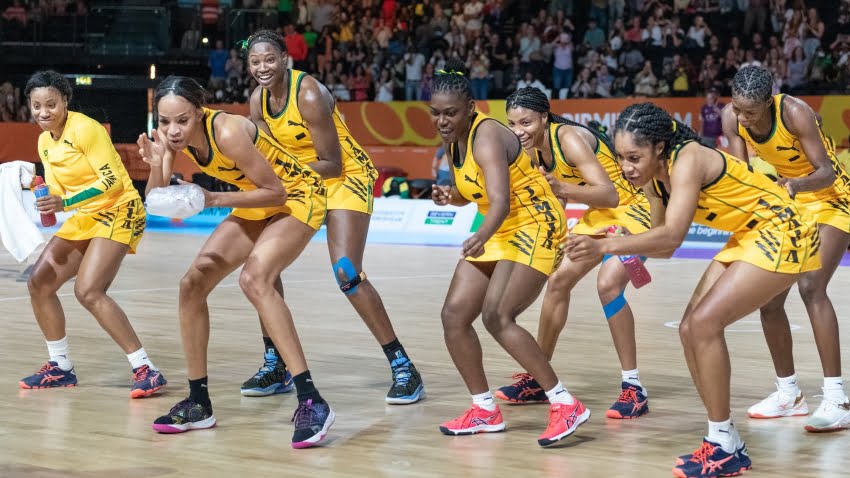 Francis stated that the squad's objective is to improve the relationship between the senior players and the young ones
Connie Francis, Jamaica's senior netballers head coach, revealed that the Vitality Netball International series of three matches against England will be a good chance to evaluate the advancement made by the Sunshine Girls as they get ready for next year's World Cup.
The series is scheduled to run from January 11th to 15th, 2023. The first match will go down at the AO Arena in Manchester on the 11th of January while the other two matches will be played on January 11th and 15th at the Copperbox Arena in London.
Francis stated that the squad's objective is to improve the relationship between the senior players and the young ones.
The 2023 Netball World Cup is set to take place from July 28th to August 6th in Cape Town, South Africa. According to Francis, the Vitality series is essential in the team's preparation as it will act as the qualifier of the final squad that will play in the global tournament.
Francis also stated that the series will also be used by England to assess their team the England Roses which was ranked third globally as of the 3rd of November. The Sunshine Girls came fourth on the list.
About Author