JFF To Introduce Electronic Ticketing
2 min read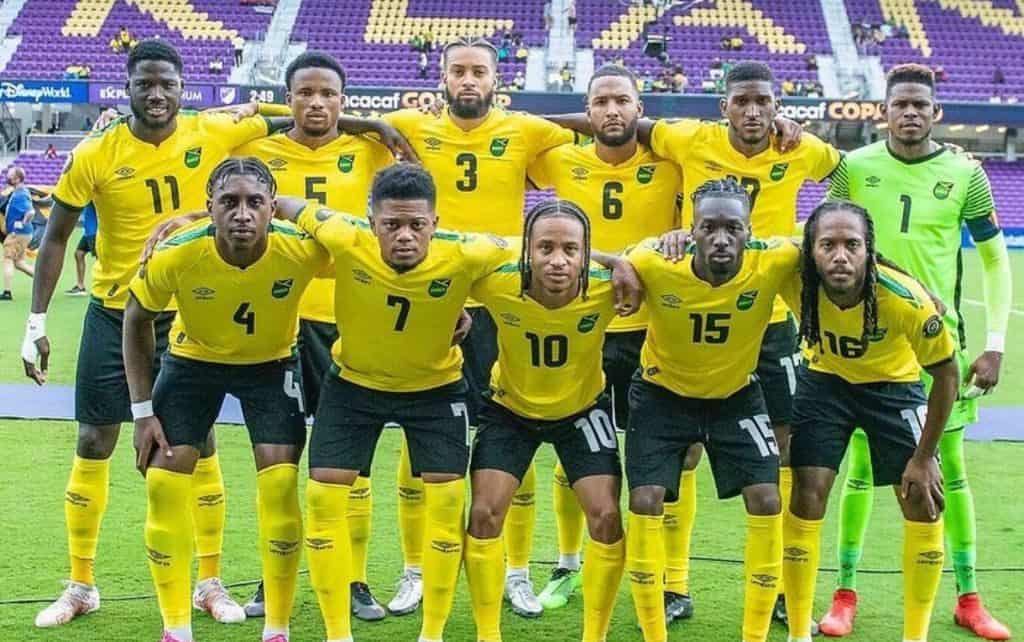 The Jamaica Football Federation has announced that authorities will use a modern electronic ticketing system for fans who will attend the Jamaica vs United States soccer match. The modern technology is known as The Ticket Fairy. The two national teams will face off in a World Cup qualifying game that will be held on November 16.
According to Dalton Wint, the JFF General Secretary, this new system of ticketing is important in ensuring that the National Stadium is only accessed by fully vaccinated people. He said that the process will be conducted by the Ministry of Health and Wellness. The Ticket Fairy will begin its operations by next week.
"The first thing that you have to do is to make the application and then you will receive a verification number, and it will tell you if you are qualified by virtue of uploading the information that is required of you," Wint said. "We want to assure the public that this system is a very robust system and I don't think it is a system that will be easily breached."
APPROVAL GRANTED
The JFF succeeded in securing an approval from the government; allowing it to organize the match for a limited number of fully vaccinated spectators. The authorities will allow approximately 5,000 spectators into the National Stadium, this is according to the Local Government Minister Desmond McKenzie.
Wint has said that he is confident that The Ticket Fairy will work effectively and therefore doesn't foresee any problems relating to the software. The software has been successfully used in many sports events around the world.
"Being fully vaccinated is very important because it will allow our people to go back to normalcy, and the quickest way to achieve that is to stop the spread of Covid in large events like this one. This ticketing technology has worked in other countries and that's why I am sure it will be no different in Jamaica," he said. "We are encouraging everyone to take the vaccine because there are many privileges that come with being vaccinated, for instance you can still enjoy socializing and attending sports events without worrying about your health.''
Wint also had a warning for anyone any unvaccinated people who are thinking of entering the event without permission. He warned them that the JFF will be very sharp and vigilant in order to ensure complete safety of spectators who enter the venue.
"We have a responsibility to guarantee the safety of all the attendees of this event and that's why we are taking a zero-tolerance approach. We want everyone to feel safe, only fully vaccinated persons will be allowed inside the National Stadium.''