Usain Bolt Joins Other Sports Megastars by Joining the NFT Market
2 min read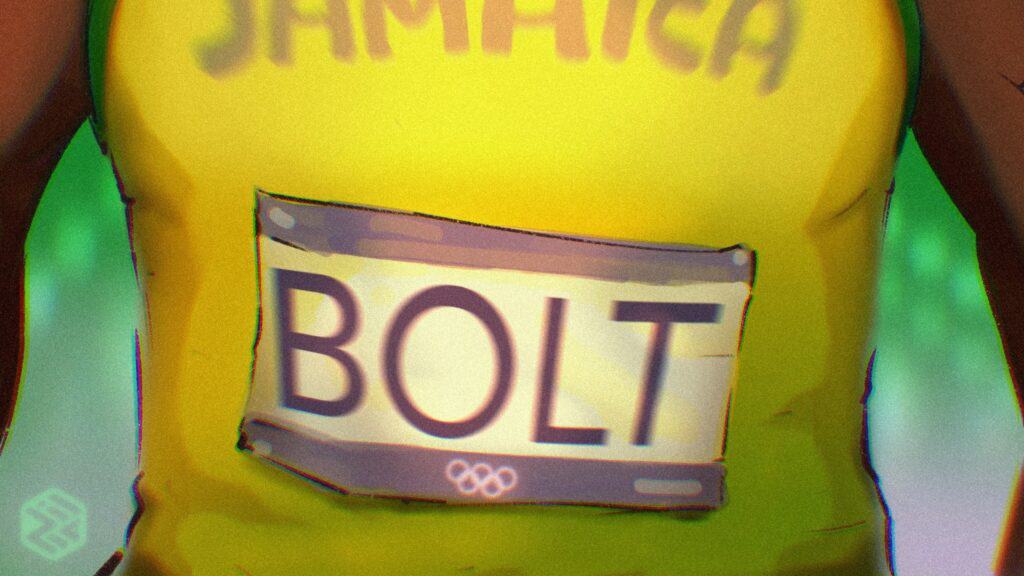 The NFT craze continues to take over as Usain Bolt joins other sports megastars in the NFT market. NFT stands for non-fungible token; a new digital asset that uses blockchain technology to signify ownership of valuable assets like music, video clips, art, drawings and more.
The Jamaican sprint legend now plans to sell an assortment of the most legendary moments of his iconic career. These moments have been stored as digital packages.
Autograph, the NFT platform and digital media company that was co-founded by NFL quarterback Tom Brady, recently announced that Usain Bolt was the latest high-profile celebrity to join their platform. The press release stated that the company was honored to work with such a respected athlete.
Usain bolt said that "Autograph is the right company to partner with because it is a growing space that allows him to express his hunger for competition just as he used to before he retired from sprinting. I love that Autograph provides me with a platform that helps to create bonds with new communities and my fans.''
Autograph is home to other sporting greats such as Naomi Osaka, Tony Hawk, Tiger Woods, Wayne Gretzky, Simone Biles and Derek Jeter.
Autograph is expected to continue dominating the world of virtual sports memorabilia as the company continues to add legendary athletes and famous entertainers to its roster. The company is one of the pioneers in an industry that is bringing a new way of digital collecting.
The highlights of Bolt's NFT line will include the most famous moments in his career, including his 2008 Summer Olympics 100m sprint that saw him secure his place as the fastest man of all time.
The eight-time Olympic gold medalist is being marketed in a way that his fans get to enjoy the first taste of a package called "Preseason Access Collection.''
Sales began on October 5 and the prices range anywhere between US$12 and US$100. On the other hand, you will be required to dig deeper to get merchandise signed by Bolt, starting at US $250.
Bolt is also expected to serve on the advisory board of the Los Angeles-based company. Autograph revealed that Bolt's merchandise sold out in minutes.
The legendary sprinter said that the price of the merchandise is reasonable and it therefore gives sports fans a chance to own highly-coveted collectibles easily. You don't have to travel to an auction to purchase an item when you purchase from an NFT platform. In Bolt's case, NFTs were accessible exclusively on DraftKings Marketplace and Autograph. Io.
Buyers can secure a unique ownership of merchandise thanks to bidding and blockchain technology. NFTs have no tangible form of their own, and as such buyers are given digital tokens as certificates of ownership.