JFF Wants Manchester United's Mason Greenwood
2 min read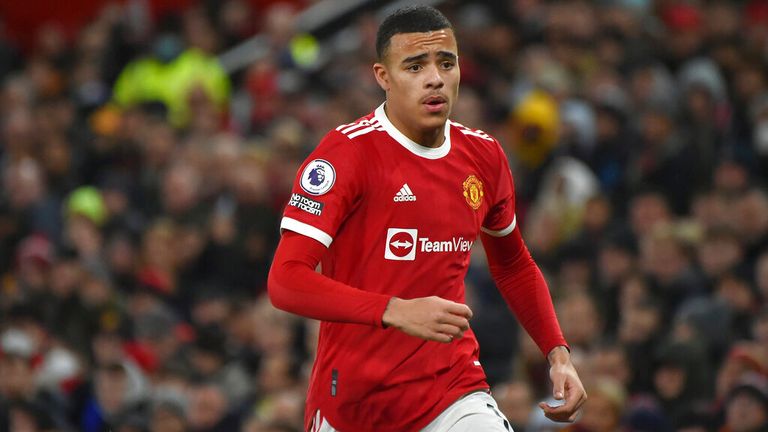 The 21-year-old has impressed for Manchester United with 22 goals in 83 matches
The Jamaican Football Federation has shown interest in recruiting Manchester United striker Mason Greenwood.
The federation wants Greenwood to be one of the many UK-based footballers who play for the Jamaican national team.
Mason Greenwood has been backlash after he was accused of physically abusing his girlfriend. He has been freezed out of the Manchester United squad for the last one year and he has even lost his sponsorship with Nike.
However, the Crown Prosecution Service recently announced that all the charges against the striker have been dropped after the main witness refused to co-operate with authorities.
Unfortunately for Greenwood, many of his Manchester United have said they wouldn't want him back in the team. It has also been reported that Greenwood will not be selected in the England national team.
It is in light of these events that Jamaica is offering Greenwood a chance to play for the Reggae Boyz. The striker is eligible to play for Jamaica via his parents. If the JFF manages to convince him, he will be part of a star-studded Reggae Boyz team that includes Leon Bailey, Shamar Nicholson and Michail Antonio.
Dennis Chung; the JFF General Secretary, revealed that they will welcome Greenwood because he has already shown that he is a prolific goal-scorer. He also feels that the acquittal allows them to work with him without any legal ramifications.
The 21-year-old has impressed for Manchester United with 22 goals in 83 matches.
About Author