Jureidini Claims that Working with Hall is Not Essential
1 min read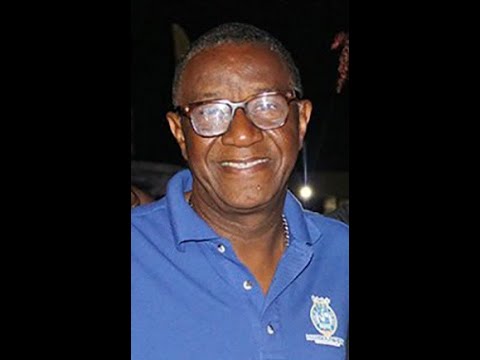 He wants Paul Hall to be fired because he is busy working for an English club
According to Clyde Jureidini, the general manager of Harbour View Football Club, the Jamaica Football Federation should dismiss Paul Hall from the position of head coach of the Jamaica men's national football team, the Reggae Boyz.
Hall currently has club allegiances with the under-23 team of Queens Park Rangers. Jureidini further stated that Hall's impact as national coach has not been quite impressive either, terming his ways of operation as being strange.
Jureidini explained that the Jamaica Football Federation needs to replace Hall with someone who is fully dedicated to the team. In the meantime, Stewart also asserted that no national team would want a coach that is constantly unavailable due to other clubs' consignments. Notwithstanding, he also said that Hall is talented as a coach due to his knowledge and associations with players from England.
Hall started coaching the Reggae Boyz during the World Cup qualification campaign and has so far achieved one draw and a win in six games. He also had 2 wins, 3 draws and 5 defeats in 10 matches.
Football analysts Michael Hall and Clyde Jureidini had previously expressed their displeasure when the Jamaica Football Federation decided to hire Paul Hall. They didn't agree with the the dismissal of Theodore 'Tappa' Whitmore as head coach of the senior men's football team.
About Author