KSAFA Boss Shaw Suggests That Gen Sec Wint Needs Some Assistance
2 min read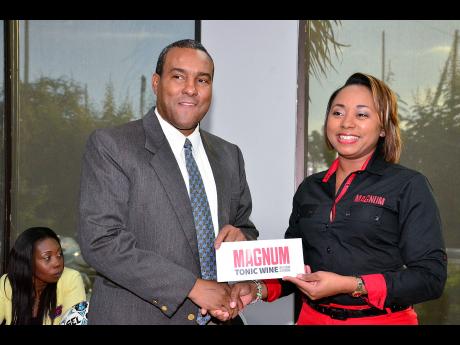 He Insisted That Jamaican Soccer Must Be Prioritized More Than Individuals
Wayne Shaw has expressed his dissatisfaction with the way dissatisfied with the way football affairs are run in Jamaica. In a brief interview with the news press, the head of the Kingston and St Andrew Football Association (KSAFA) pledged that the problems involving General Secretary of the Jamaica Football Federation (JFF) Dalton Wint will be resolved as soon as possible.
He went on to say that he finds the current state of affairs to be unappealing both as the president of the JFF and as the leader of KSAFA. To resolve that matter, they will have to meet as soon as possible.
There are many things that need to be corrected in regards to what is going on at the JFF. Wayne promised that he and other officials will get down as a team and try to tackle all the issues since Soccer in Jamaica must come first.
He believes that the JFF needs an assistant general secretary to help with some of the issues the organization is now facing. Shaw suggested that there are some mistakes that can be avoided in the JFF.
One of the things he recommended is that, because the general secretary has a lot of work to do, perhaps they should hire an assistant general secretary.
He cited the JFF's past strong general secretaries as well as his own organization, saying that their group ran far more smoothly.
He understands that individuals like Burchell Gibson, Mr. Raymond Grant, and Mr. Horace Reid, have accomplished this on their own, but before moving on, they need to address the general secretary issue.
He believes that the seamless operation of KSAFA is due to the presence of strong and capable general secretaries. He made the suggestion that some of the burdens for the general secretary's predicament should fall on the JFF.
About Author