Optimistic But Cautious as Under-20 Boys Travel to Honduras
2 min read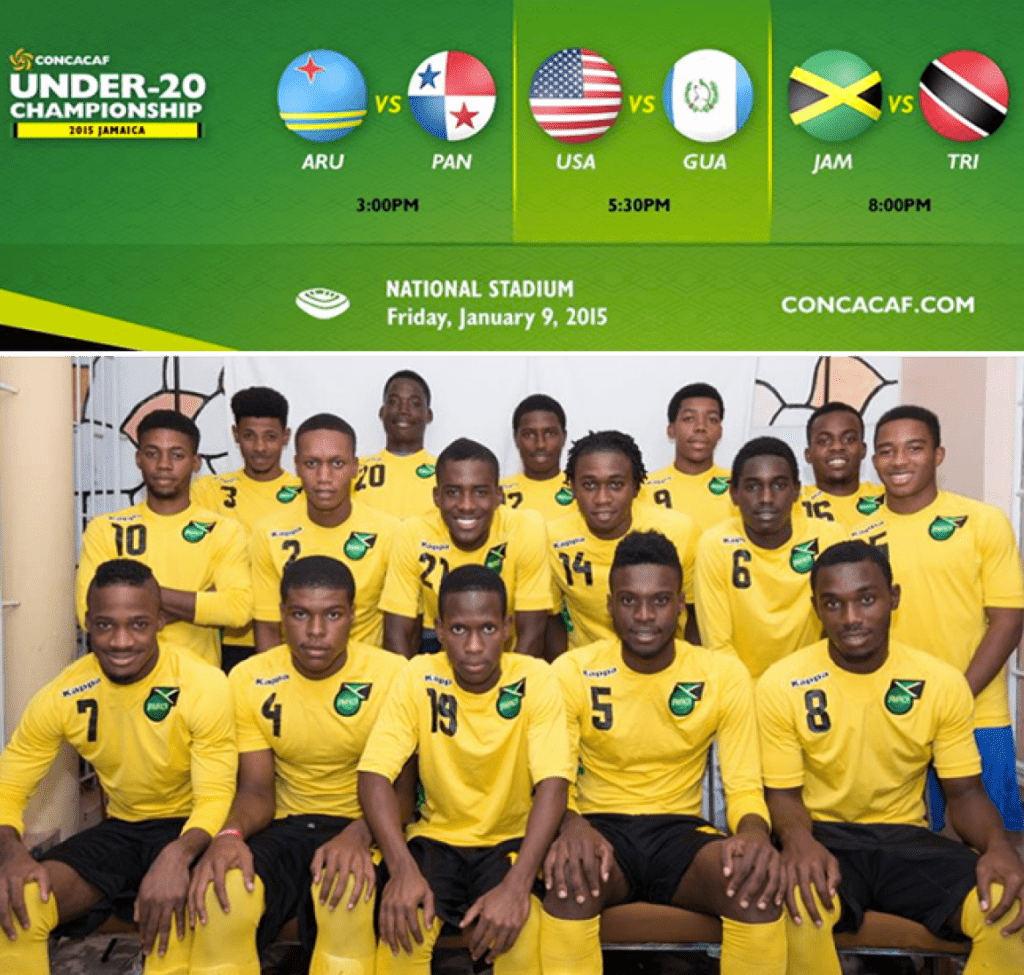 The 4 Semi-Qualifiers Will Earn a Spot in Next Year's FIFA Men's Under-20 World Cup
Prior to the Concacaf Under-20 Championship in Honduras, which runs from 18th June 18 to 3rd July, the Jamaica Under-20 football national team is voicing tentative confidence. Goalie coach Andrew Sewell told journalists that their mindset was one of optimism about the players' capacity to perform well in the competition.
He went on to say that he understands that the job at hand will be challenging, but  he is confident that they will deliver nothing but the best.
On Saturday's opening day of the game, the young Reggae Boyz, coached by Marcel Gayle, are due to face their Costa Rican opponents in Group H of the 2022 Under-20 Championship.
Along with the 4 nations who will earn wins—Puerto Rico, Curacao, Nicaragua, and the Dominican Republic, —the three leading squads from each division will proceed to the next round of 16 knockout phases.
The 4 semi-qualifiers will earn a spot in next year's Fifa Men's Under-20 World Cup in Indonesia. The medallists will reserve tickets for the 2024 Summer Olympics in Paris.
The United States defeated Mexico 2-0 in the previous Concacaf Under-20 Championship, making them the defending champions. Due to the new coronavirus epidemic, the 2020 event was postponed.
The 2001 Under-20 World Cup was the only one in which Jamaica took part. Almost half of the Boyz squad traveling to Honduras are from North America and the United Kingdom with athletes from the local area mixed in.
Sewell stated that despite needing more time to improve group dynamics, the rehearsal went smoothly. He said that the team is now strong in every department, with nine foreign players on the team, including three Americans, one Canadian, and five guys from the UK.
Despite the fact that they could always use more time, the preparation was excellent. He hopes that they will simply take one game at a time.
About Author