Reggae Boyz Secure a Spot in the Gold Cup After 1-1 Draw with Mexico
2 min read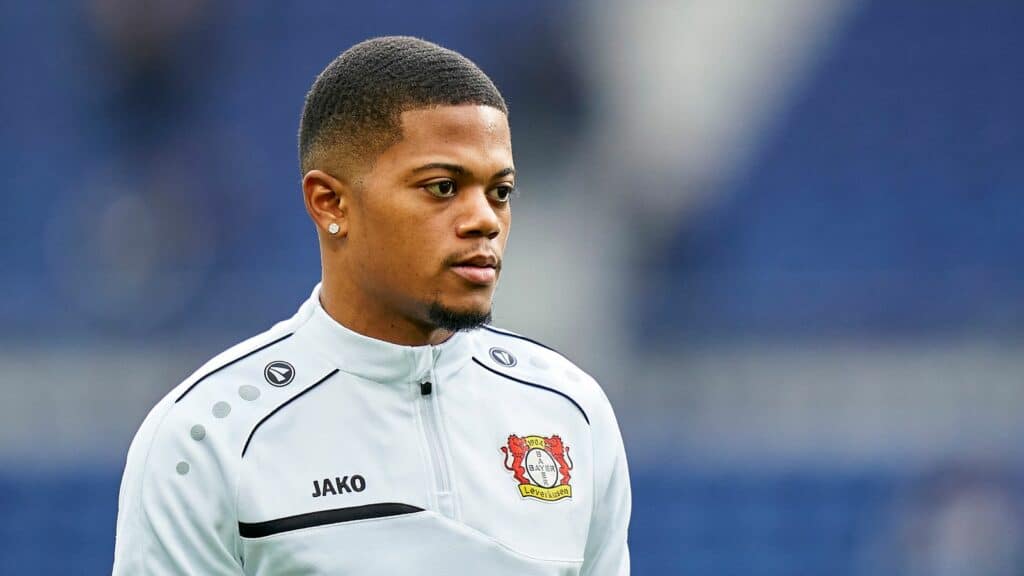 Nicholson's Strike From a Corner kick Hit the Crossbar
After last night's 1-1 draw at the National Stadium, Jamaica affirmed that they would hold a tenuous advantage over their group in the Concacaf Nations League. They also guaranteed that they would be among the 2 teams from their group to qualify for the Concacaf Gold Cup.
In the fourth minute, Leon Bailey handed the Reggae Boyz the edge, and in the 3rd minute of first-half stoppage time, Luis Romo tied the score as the rain began to pour down.
The Boyz held off the Mexican charge to split the spoils despite a nervous and occasionally uncomfortable defensive effort. Actually, Jamaicans had opportunities as well to snatch a deserved victory.
Jamaica last played Mexico in a World Cup qualifying match in January, which resulted in a 2-1 loss for Jamaica. Damion Lowe, a defender, was dismissed in that contest.
In 2008, Jamaica last defeated Mexico at home, winning 1-0 thanks to a goal from Ricardo Fuller.
Captain and goalkeeper Andre Blake returned to the starting rotation under interim head coach Paul Hall after missing the previous two matches due to injury.
Richard King was replaced by Jamoi Topey due to injury, and Bailey started again after getting off the sidelines in their 3-1 victory over Suriname.
Mexico stormed right away, and the home team nearly conceded in the opening two minutes. In that instance, Blake's safe hand stopped the close-range attempt.
However, the host team would blast into the front after their 1st attacking series of the match minutes later. After catching Ravel Morrison's pass, Shamar Nicholson crossed the ball, which Bailey headed toward the goal.
In the eighth minute, Jamaica would almost double their lead when Nicholson's strike from a corner kick hit the crossbar and Bailey's follow-up attempt went high.
About Author