Local Coaches Unhappy That Players Struggling To Sore In JPL
2 min read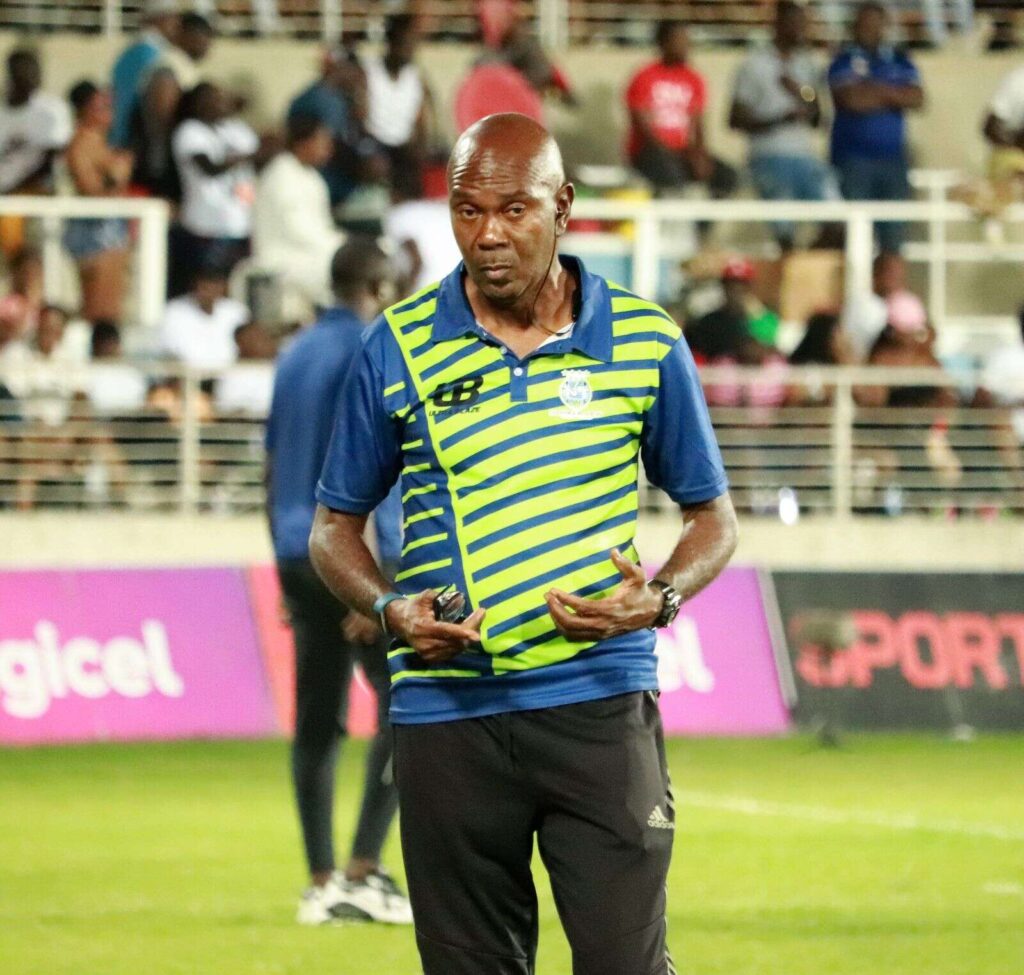 The coaches have said that players must be taught the art of being lethal strikers from an early age
Jamaica Premier League coaches Jermaine 'Teddy' Johnson, Ludlow Bernard and Andrew Price have expressed disappointment about the lack of prolific goal scorers. The coaches have said that players must be taught the art of being lethal strikers from an early age.
The coaches made this statement when they were addressing journalists in the offices of the Jamaica Football Federation. They said that Jamaica can build a strong team for the future by addressing this particular issue. The best teams in the world are normally led by world-class goal scorers.
Price said that the lack of natural goal scorers is the biggest Achilles heel for most JPL teams. The Humble Lion coach has seen his team struggle for goals this season, with only 16 goals in 17 games. The highest goal scorer is Andrew Vanzie, a veteran midfielder who has scored five goals. Price said that a great goal-scorer always has to be sharp in the box in order to score from half-chances.
Price said that he will work on improving the finishing abilities of his current squad. However, he warned that it will take time to create killer instincts.
Johnson of Tivoli Gardens and Harbour View's Bernard have suggested that young players should work with experienced goal-scorers. This should start during the developmental years, from as early as High School.
The JPL teams have played 238 games this season with a total goal tally of 213 goals. This means that the players are scoring at a rate of fewer than one goal per match.
After 17 matches, Mount Pleasant's Trivante Stewart and Cavalier's Colin Anderson are on top of the goal charts with 14 goals. They are closely trailed by Arnett's Fabian Reid who has secured 11 goals for himself. Cavalier's Dwayne Anderson and Molynes's Jason Wright currently have six goals each.
About Author