Lorne Donaldson Hopes To Get Paid For His World Cup Achievements
2 min read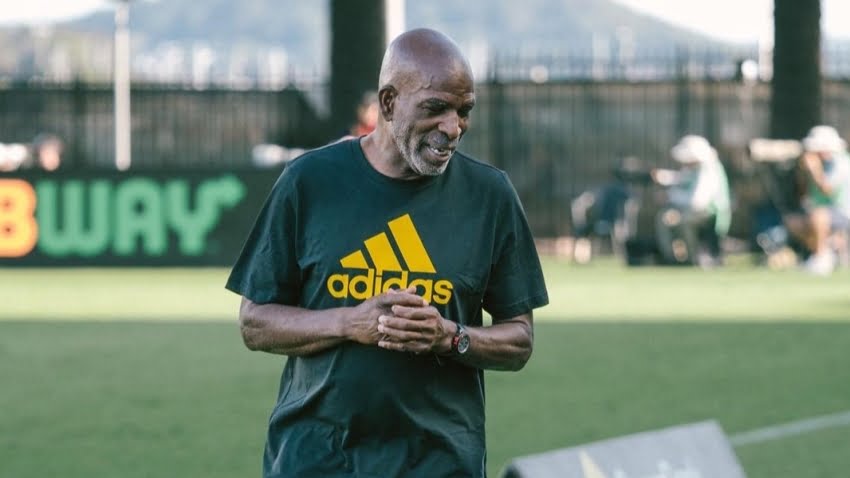 He said that JFF president Michael Ricketts had told him that they had received US$1.5 million bonus money from FIFA
Former Reggae Girlz coach Lorne Donaldson has revealed that he hasn't been paid for his World Cup achievements. The Jamaica Football Federation (JFF) has not sent bonus payments to the coaching staff that led Jamaica in the tournament. The recently-concluded tournament was held in Australia and New Zealand.
Donaldson also confirmed that the players haven't been paid. He revealed that he will be pushing the JFF to reward the Girlz with their hard-earned payment.
The former Reggae Boy led the women's team to unprecedented heights in the tournament. The Reggae Girlz went down in history as the first team in the Caribbean to reach the round of 16.
Following this success, it was surprising that the JFF failed to renew Donaldson's contract as the head coach. Donaldson's contract expired on September 30 after the Girlz second game against Canada. Donaldson was hired in June after Vin Blaine fell out with the players.
The JFF released a statement in which they claimed that they met with Donaldson. After an extended discussion, both parties agreed to move in different directions.
Donaldson told journalists that he is frustrated with the JFF because the organization has already received the money from FIFA. He confirmed that the JFF has already delayed the money past the required deadline. He said that JFF president Michael Ricketts had told him that they had received US$1.5 million bonus money from FIFA.
Donaldson said that his contract demands that he should be paid within 10 days of the arrival of the funds. This stipulation also applies to his coaching staff. However, he revealed that he is more concerned about helping the Girlz get their payment.
About Author