Mariappa Still Committed To Nurturing Younger Reggae Boyz Players
2 min read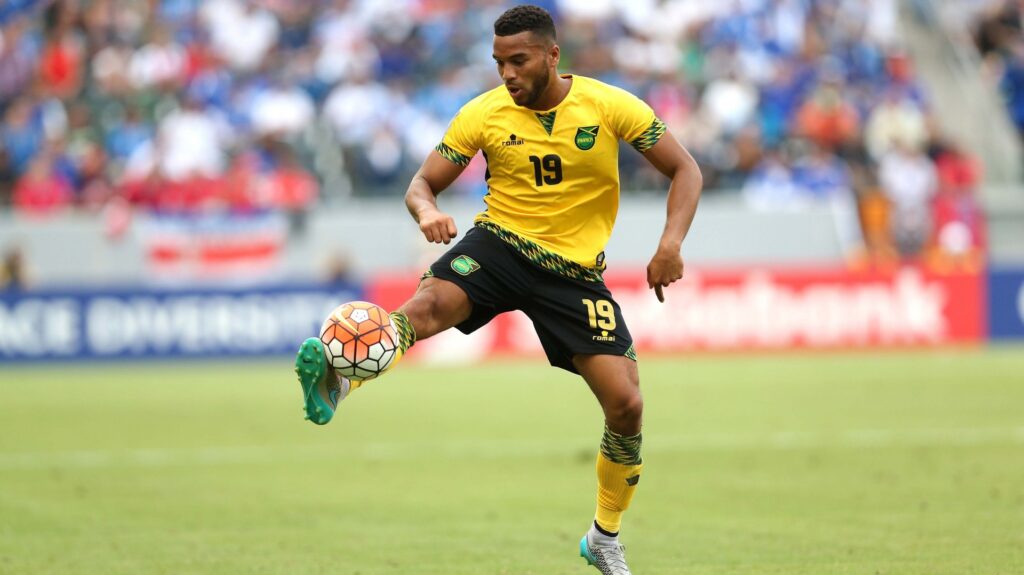 Mariappa claimed that he still feels energetic despite his age. He believes that his experience can be useful to the younger players
Jamaican international Adrian Mariappa has said that he still committed to play for the Boyz and he is hoping to nurture younger players.
The 36-year-old revealed that he is still willing to answer the Reggae Boyz call when they call upon him. He was involved in Jamaica's last game against Trinidad and Tobago. The veteran's career might be at it's twilight but he believes that his experience can be useful to the younger players.
Coach Hallgrimsson recently chose Mariappa to be his captain when his team faced off against the Soca Boys in their two friendlies. Trinidad and Tobago clinched a narrow 1-0 win in the first game before forcing a 0-0 draw in the second match. The first match happened in Montego Bay while the second one took place in the National Stadium.
Mariappa was the most experienced player in a squad full debutants like Dexter Lembikisa, Tyler Roberts and Dujuan Richards. Mariappa's experience was clear to see since he he was the one offering stability in the defence.
The coach used the two games were an audition to find unknown talent. The Jamaicans are preparing for Concacaf Nations League and this summer's Gold Cup tournament. Jamaica's next match will happen on March 26 and it will be against Mexico City.
Mariappa claimed that he still feels energetic despite his age. He was also nurtured by older players like Damion Stewart, Claude Davis, Marlon King and Ricardo Fuller when he joined the team in 2012. Mariappa hopes to contribute on the pitch and behind the scenes. He hopes that his efforts will lead his team to the World Cup in 2026.
Mariappa claimed that playing for the Reggae Boyz is the highest honor in football.
About Author