Michail Antonio Claims That West Ham Will Finish Ahead Of Liverpool
2 min read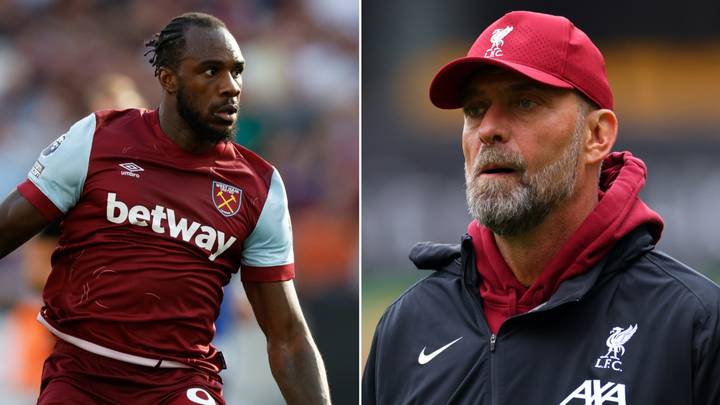 Antonio's claim will be tested when the Europa Conference League champions face Liverpool this Sunday
Jamaican international Michail Antonio has claimed that his team will finish higher than Liverpool in the premier league table. He believes that West Ham will be competing for European positions this season.
This claim comes at a time that West Ham are enjoying a brilliant run in the English premier league. They have won four of their opening five games. They are enjoying this success despite losing captain Declan Rice to Arsenal FC.
Jurgen Klopp's Liverpool are also enjoying a successful season that has seen them go unbeaten in the current campaign. The Reds are currently sitting three points ahead of West Ham.
Antonio's claim will be tested when the Europa Conference League champions face Liverpool this Sunday. The match will be played in the Anfield stadium. A win by David Moyes' men will send a strong message to the rest of the league. Everybody will know that the Hammers are a genuine threat if they go home with three points.
Antonio said that believes that Liverpool are beatable. He believes that Wolves wasted too many chances when they faced Liverpool last weekend. He believes that his team has better players who can take advantage of Liverpool's poor defending.
Antonio's team tasted their first loss on Saturday when they faced off against defending champions Manchester City. They were smashed by a score-line of 3-1. However, they still managed to put in a commendable performance that earned them praise from pundits. They will know that their is no shame in losing to the best team in the world. Pep Guardiola's side won the game through goals from Jeremy Doku, Bernado Silva and Erling Halaand. The Hammers goal came from James Ward-Prowse.
The two teams will also be competing for the the Europa League title.
About Author