Monkeypox No Longer a Threat for JPL New Season
2 min read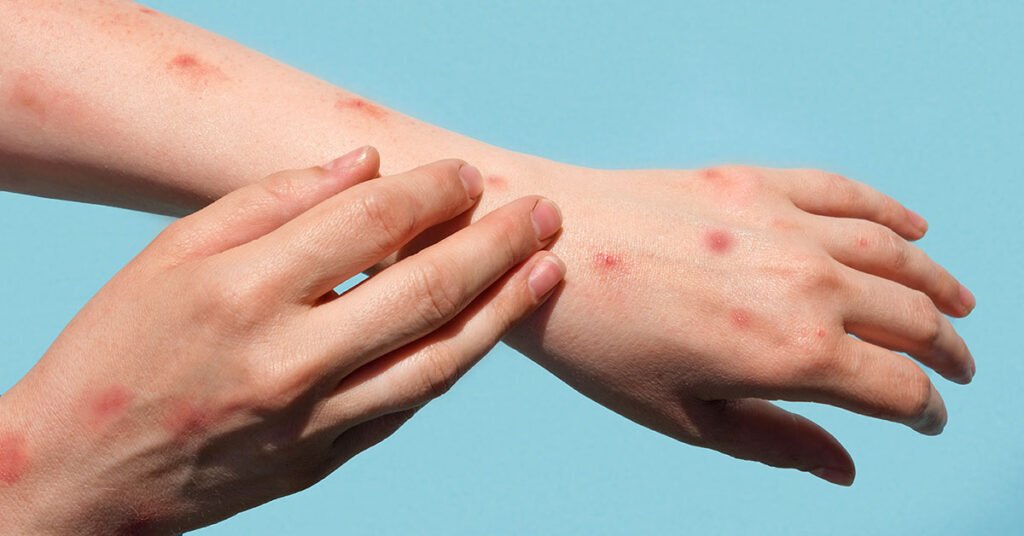 The Current Guidelines will be Altered if the Situation Changes
Christopher Williams, Professional Football Jamaica Limited chairman, revealed that they are looking keenly looking into the recent outbreak of monkeypox. They plan to react impulsively in case any health protocol changes will be necessary for the approaching Jamaica Premier League (JPL) season.
As of now, four victims have been infected with the virus in the island nation whereby two of the cases were transmitted within the country. This comes at a time when the nation is still recovering from the effects of the COVID-19 pandemic even though health regulations have been observed.
As the 2022 JPL season nears its end, fans are being allowed to watch the matches whether they had been vaccinated or not. Williams further explained that they will keep working with the present health restrictions for the new campaign while still observing the outbreak. The new campaign is set to kick off in October.
Football fans were denied the chance to be present at the 2021 JPL season games which were played under rigid health guidelines provided by the Disaster Risk Management Act (DRMA) which was established after the pandemic hit. The DRMA protocols were lifted in March this year.
Dr Akshai Mansingh, sports medicine expert, explained that handling this outbreak could be made easier by following the known COVID-19 restrictions such as avoiding skin-to-skin contact, sanitizing and handwashing since unlike COVID-19, they have more information on the monkeypox virus.
Be that as it may, Williams disclosed that the guidelines would be altered if the situation changed.
About Author