Rochester NYFC Will be Putting Their Hopes in Warner Brown's Talent
2 min read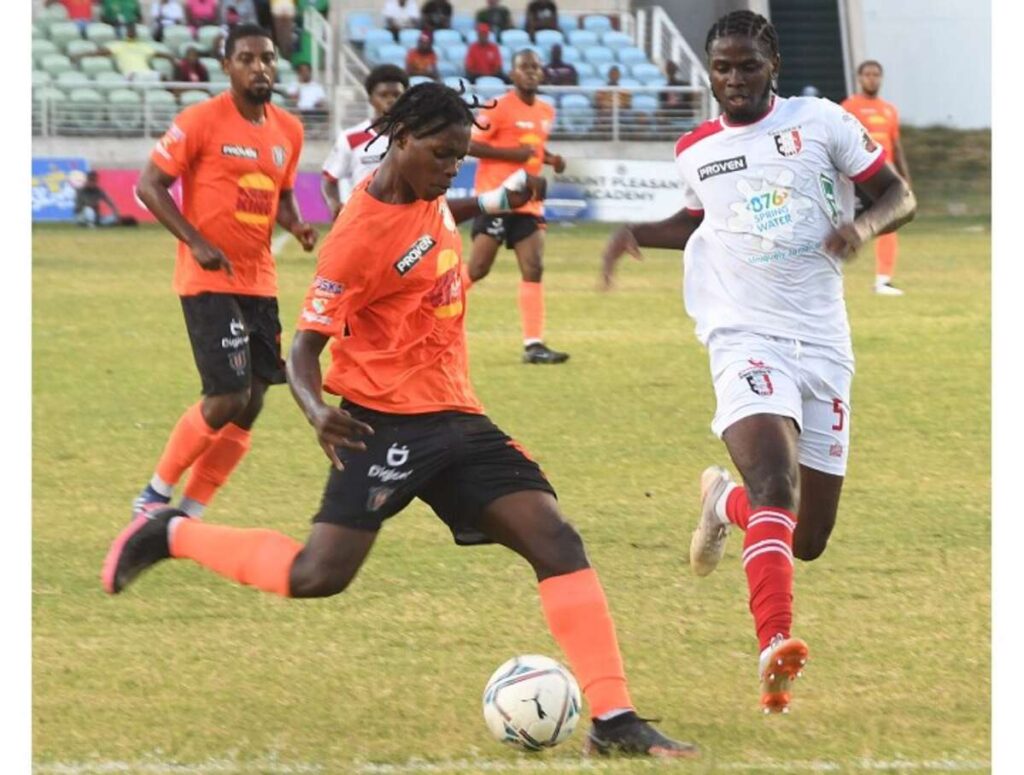 The Striker is a New Team Member After Recently Joining Rochester On Loan from Duhaney Park FC
Lee Tucker, who is the Rochester New York FC Sporting Director, recently disclosed that the speed and scoring skills that the Jamaican player Warner Brown brings to the table will come in handy during the last phase of the 2022 MLS Next Pro campaign. The striker is a new team member after recently joining Rochester on loan from Duhaney Park FC which is based in St Andrew.
Rochester are presently ranked fourth in the Eastern Conference of the MLS Next Pro which has been predominated by exchange teams from Major League Soccer and is classified as the third tier in the USA league arrangement.
The 19-year-old, turning 20 on August 19th, was previously on loan at Tivoli Gardens FC in the Jamaica Premier League (JPL) last season. The St Andrew Technical High alumni said he is ready to conquer the competition in North America.
He further revealed that he is working on becoming more consistent in the field as compared to how he performed in the Jamaican Premier League last season.
Kevin Cowan, Brown's agent, told media sources that there might be a long-term deal at Rochester. This will almost entirely depend with his performance in the team.
Duhaney Park FC executive director, Clareton Walker, revealed that the club is planning to invest in improving its players for the global market. He further revealed how Brown joined the club at an early age of 5 where he played at the Under-12, Under-14 and Under-16 levels before making it to the senior team.
About Author