Gordon Will Heavily Rely on Veteran Adrian Mariappa
2 min read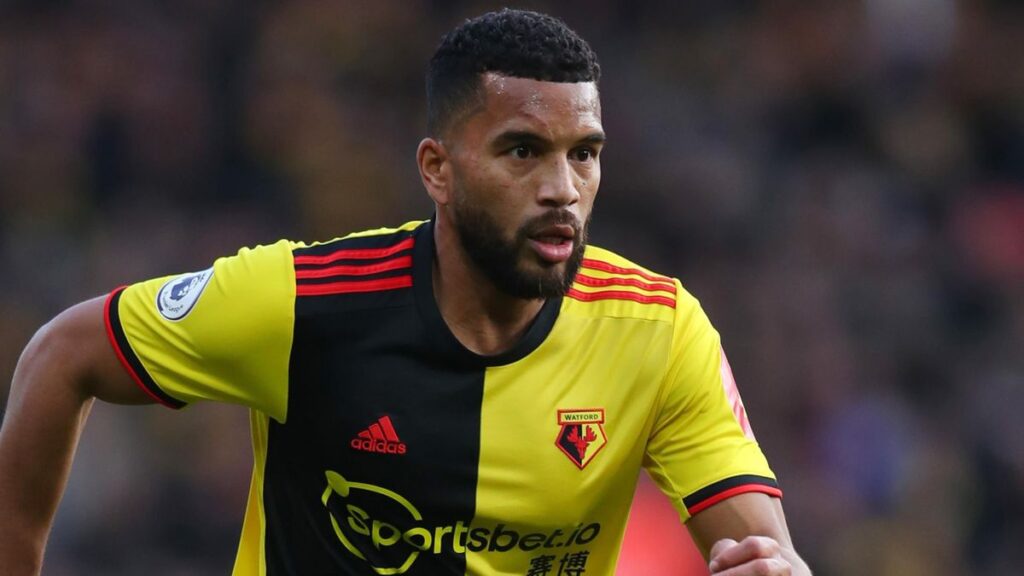 He hopes that the former Crystal Palace player will guide the young players through this tournament
The Reggae Boyz team from Jamaica are set to travel to Vienna, Austria, for the Austria Mini Football Tournament scheduled to take place between August 20th and August 26th. The Jamaican team will hope to perform well although it has not had enough time to train.
Merron Gordon, Reggae Boyz coach, plans to depend on old-timer coach Adriana Mariappa to guide the young players through this tournament. Mariappa has played in the English Premier League before in teams like Crystal Palace, Reading and Watford. The 35-year-old is presently plying his trade for Macarthur FC in the Australia A- League. Gordon said that Mariappa's skills will be priceless to every aspect of the team. He also said that Mariappa will be involved in off-field duties.
Mariappa's career has lasted for 10 years now, kicking off in June 2012, where he secured 63 caps for Jamaica. Gordon and Paul Hall were appointed in June 2021 to coach the Reggae Boyz alongside Theodore Whitmore. This was after assistant coach Jerome Waite was dismissed from the post. He retained his position after Whitmore was relieved of his duties and Hall was elevated to the head coach role.
This is now his first stretch as head coach and he also revealed that he will seek Wendell Downswell's advice since he is experienced in the touring group.
In the meantime, the former national senior women's coach wants the local national players to take part in a training programme which is currently underway.
About Author