Montagliani Retains Presidency Of Concacaf To Secure Third Term
2 min read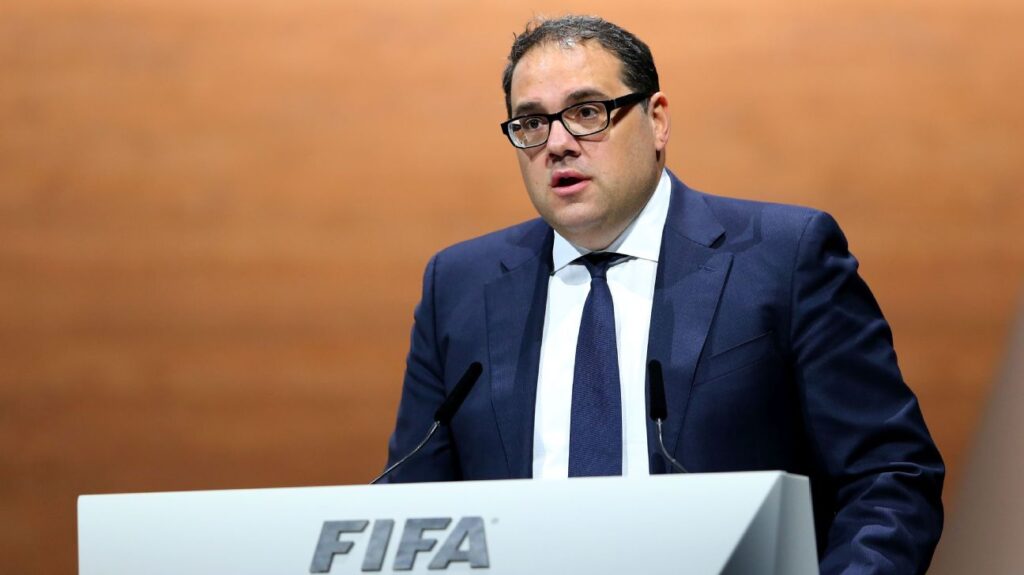 Montagliani has committed to continuing with the ideology of prioritizing "service over power"
Victor Montagliani has retained his position as the president of Concacaf after winning a third term. He was voted in by the organization's congress without any opposition. This election happened on Saturday.
This election means that the Canadian serve in a four-year term that will end in 2027. He is also has a second role as vice president in the FIFA Council.
Montagliani's Concacaf presidency began in 2016 after winning an election that was held in Mexico City. His main competitor in this election was Larry Mussenden from Bermuda. He maintained his position after being re-elected three years later.
Montagliani has committed to continuing with the ideology of prioritizing "service over power." He has promised to continue empowering all member associations. He emphasized that Concacaf will work towards achieving it's long-term goals. All this will be done while still maintaining unique characteristics like perseverance, passion and grit.
Montagliani has promised that Concacaf will be in the frontline of promoting talent in the region.
Montagliani took over after a scandal that resulted in the arrest of many high-level CONCACAF officials included then president Jeffrey Webb. They were charged with bribery, racketeering and other corruption charges.
Since his arrival, Montagliani has been working on rehabilitating the image of Concacaf. He has focused "cultural change" and corporate governance.
There were 41 member associations who attended Saturday's Congress. The associations are composed of members from the Caribbean, Central America and Northern regions.
About Author