Netball President Pleased With Local Jamaican Talent
2 min read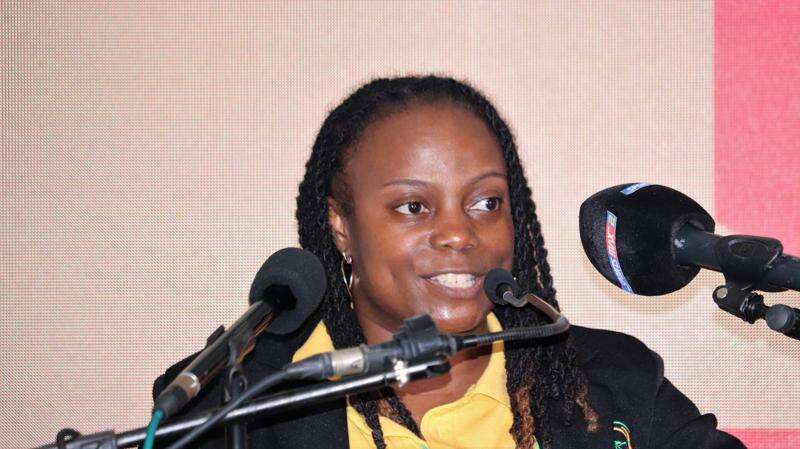 Supreme Ventures Limited promised that they would continue to fund local netball
Tricia Robinson; the president of Netball Jamaica, has praised the quality of players being developed in the country. This statement comes after the conclusion of the Supreme Ventures Netball League's Major and Minor Leagues finals.
Robinson said that the finals have shown that local players have sportsmanship, passion and talent. she claimed that she is proud of all the teams that were involved in the competition. She emphasized that Netball Jamaica will continue to nurturing talented players by providing more opportunities. She believes that local players will continue to shine and thrive.
Upsetters A beat Jamalco 37-33 in a nail-biting game that won them the Major League championship. Sabrina Spence was the best player for Upsetters A having recorded 28 goals from 37 attempts. This game happened at the Leila Robinson Courts.
Paula Thompson won the MVP award after delivering a workmanlike performance.
Ravens B was in scintillating form when they beat Speg B in the Minor League final. The game ended with a 34-26 scoreline.
Kelly-Ann Hunter secured 31 goals from 34 attempts when he led Ravens B to the win. the MVP title went to Tanice Green of Ravens B. Green received this award thanks to his outstanding performance in the match.
Chloleen Daley-Muschett; the Communications and PR Manager of Supreme Ventures Limited, said that she was pleased with the quality of the competitions. She said that they were excited to see skilled players compete against each other. She praised the athletes for their determination to win the Netball League finals.
Daley-Muschett congratulated Ravens B and Upsetters A for winning the Minor and Major leagues, respectively.
About Author