JFF Promises To Compensate Reggae Girlz
2 min read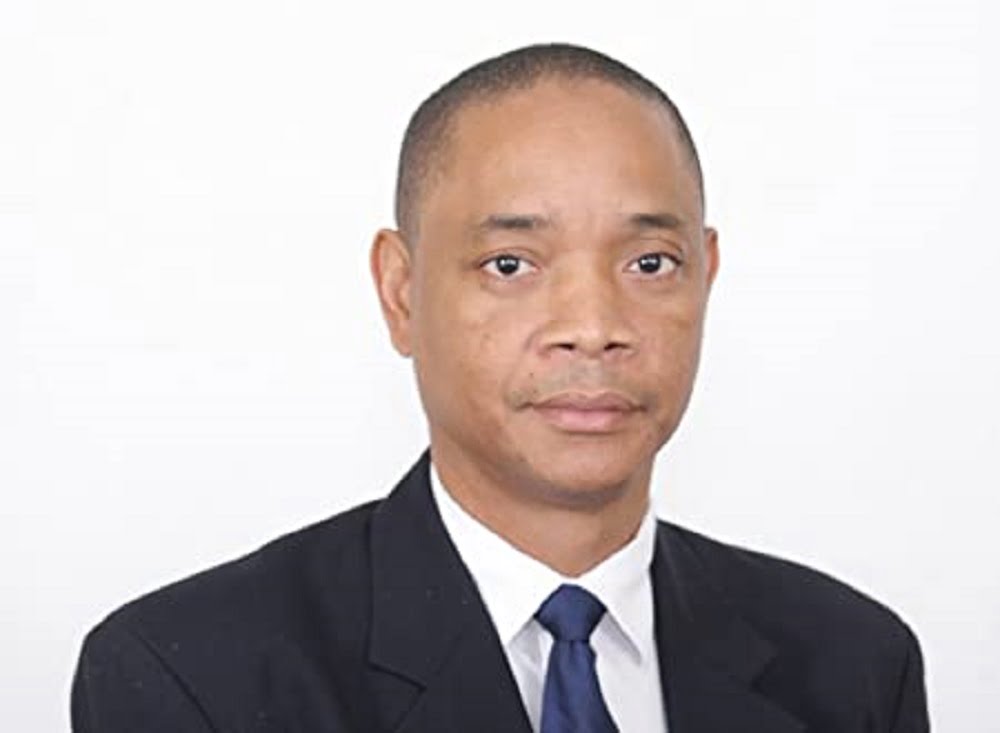 The Reggae Girlz's first World Cup game will be against France. The game will happen on Sunday at 5 a.m. Jamaica time, in Sydney.
The Jamaica Football Federation has revealed that it is committed to financing the Reggae Girlz during the upcoming Women's World Cup. This statement came after FIFA directed that each player should receive US$30,000 (J$4.6 million) from member federations. However, FIFA did not provide any guarantees.
The funds are meant to finance the players' training camps. Dennis Chung, the JFF general secretary, was speaking on behalf of the JFF. FIFA president Gianni Infantino revealed that the federations will be required to provide the payments. The funds were approved in 2023.
Each player is expected to receive a minimum payment of U$30,000. The athletes will earn higher amounts if they advance into the latter stages of the tournament. The players will receive a guaranteed $US270,000 ($J41.6 million) if their team's wins the tournament.
Infantino said that the federations have a responsibility of dealing with problems related to residency and taxation. He said this during the pre-tournament press conference.
Infantino said that FIFA will remain in touch with all of the federations. He revealed that FIFA's payments will go through the associations before they reach the players.
Chung told journalists that there is an agreement between the Reggae Girlz and the JFF. The JFF promised to compensate the Girlz accordingly.
Earlier, the Reggae Girlz had complained the JFF had failed to compensate them. They also complained that the JFF also didn't help them access sufficient practice games. The players made these complains via social media.
The Reggae Girlz's first game will be against France. The game will happen on Sunday at 5 a.m. Jamaica time, in Sydney.
About Author