Reggae Girlz "fully focused" on World Cup
2 min read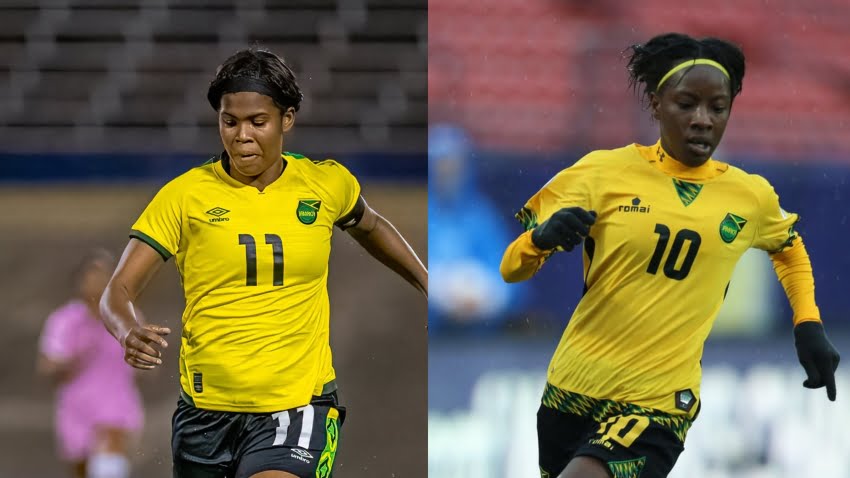 Jamaica is coming from a 1-0 friendly win over Morocco in Melbourne, Australia
The Jamaica women's team is "fully focused" on the ongoing Women's World Cup despite their funding disputes related to the JFF. This is according to midfielder Atlanta Primus.
The Reggae Girlz will face off against France in their opening match. This game will happen this Sunday in Sydney, Australia.
The build-up to the World Cup has been tainted by a dispute between the Jamaican Football Federation and the footballers. The players had accused the federation of failing to finance their training camps.
Last month the players expressed their "utmost disappointment" through an open letter that was directed at the JFF. They accused the federation of unprofessionalism and subpar support.
However, the JFF recently promised to provide the Girlz with all the support they need. This promise came after FIFA said that it would provide all teams will money to fund their camps. FIFA claimed that the money would reach the players through their federations.
Recently the Girlz seem to be unconcerned about their financial situation. The players were pictured in high spirits as they trained for their match against France. The Girlz were seen laughing and grooving to Jamaican music blasting in the background.
This will be the second time that the Jamaican national team will be participating in the Women's World Cup. They participated in the 2019 tournament in which they were knocked out following three losses in the group stage.
The FIFA world rankings place the Reggae Girlz in the 43rd position in the globe. They are in Group F together with Panama, Brazil and France. Their first match will be on Sunday when they compete against heavyweights France.
The carribean nation's opening match will be against France. The European team is ranked number five in the world rankings and it is managed by Herve Renard.
Manchester City striker Khadija Shaw will be Jamaica's main goal threat. The Girlz will be hoping that her goals can carry them past the tough France team. Shaw is Jamaica's record goal scorer in both women's and men's football.
Jamaica is coming from a 1-0 friendly win over Morocco in Melbourne, Australia.
About Author